Important Note
1. At least one of the authors listed on the accepted paper must pay the registration by the requested registration deadline.
2. The student price is only applicable to the First author who is a student currently.
3. For those listeners, who do not need to submit a paper or an abstract to the conference, we advise you to follow the registration form and finish registration. Easy and quick!
4. Please send the required documents:①final paper; ②filled registration form;③payment proof to info[at]worldcet.org to finish the registration.
In recognition of the impact of COVID-19, and as we remain committed to putting the health and safety of our attendees first, if you are not sure that you can attend the conference personally, you have the option to initially register as a Virtual Presenter. Live-stream virtual participation is an exciting opportunity for participants around the world to engage with an international audience without the need to travel. If you can later join the conference in-person, you will be able to shift your presentation mode to Oral, by paying the extra fee required for Regular registration.
Registration Fee
Registration
Deadline: 14 May 2021
Authors (Student): €195
Authors (Regular): €230
Listener: €100
Virtual Delegate: €120
Extra Papers: €65
Registration Fee Includes:
1. 15 minutes Oral presentation / Poster Presentation for every author and presenter
2. Conference Proceeding for participants who registered with paper.
3. Conference program for all participants
4. Certificate of participation for all participants
5. Lunch, coffee breaks for all participants
6. All sessions are available to all participants
7. City Tour for all participants
Cancellation Policy
Mindful of the unprecedented nature of the current environment due to COVID-19, we have updated our cancellation policy to better accommodate the needs of our participants. Should you be unable to attend the event in person, you will be given the option of either (1) joining online as a virtual participant, or (2) receiving credit that you can use towards attendance at the ICARSTE Conference to be held in Budapest on 06 _ 08 August 2021.
PAYMENT METHODS
Bank Transfer
The first payment method is recommended, but if you cannot pay with credit card, please register by bank transfer.
Bank: AB Šiaulių Bankas, Legal entity code 112025254
Company: MB "Mokslinės leidybos deimantas" company code 304744558
Account No: LT517180300031467607
SWIFT CBSBLT26
After sending your registration payment by bank wire transfer, scan the bank receipt and attach the PDF file in an email to info@worldcet.org.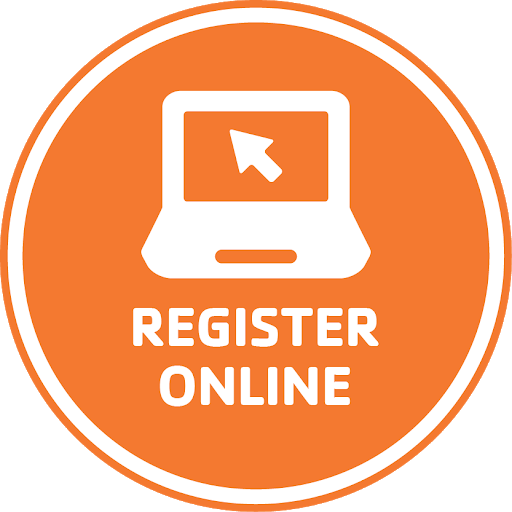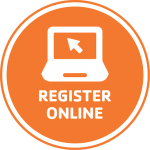 VISA/Master Card
You can pay the fees for WORLDCET conference through online payment which is listed in REGISTRATION form