Engineering and Technology Conference
The vibrant city of Budapest, Hungary is home this year to the 4th World Conference on Engineering and Technology. Taking place on the 10-12 of February, WORLDCET is an event put together by academics for academics. Researchers, scientists, scholars, and other members of academia will assemble for three days of discussing the latest trends in the fields of engineering and technology. Striving to find creative solutions to common challenges, the conference brings together international minds to discuss such subjects as architecture, data mining, renewable energy, robotics, image processing, and many more.
Join us this February. Share your research, discuss pressing issues with the larger community of academics, and explore Budapest on a free guided tour all participants are invited to.
Deadlines
Before starting the submission process, don't forget to check the important dates
Paper Submission Deadline 
20 January 2023
Early Registration Deadline 
31 October 2022
Late Registration Deadline 
31 January 2023
Conference Dates
10 – 12 February

2023
Why You Should Attend?
Present your ideas and work to a global audience
Hear from world-class keynote speakers
Select between various modes of presentations: Oral, Virtual or Poster presentation
Find new opportunities to connect and network with an academic community in various academic sessions and social functions
All papers have publication opportunities in Scopus-indexed journals
Have your work published in the Conference Proceedings with Digital Object Identifier (DOI) from Cross Ref and ISBN
Receive constructive feedback from Peer Reviewers to improve your work
Get deeper knowledge and a new perspective in the field
Build new collaborations for your projects
Invest in your own growth and progress
Nominate for Best Presenter Awards for outstanding presentations
Increase your work's visibility and readership through the Open Access publication with a reputable Publishing House
Gain access to all presented papers
Join a free guided City Tour
Enjoy the Conference photography coverage
Who Should Attend?
Our event is designed for members of the academia and non-profit, public, and private sector members who are interested in the latest research and academic developments in the field of Engineering and Technology.
Be The Best Presenter
Be the Best Presenter and Best Student in an International Conference. Get rewards to your commitment, knowledge and be a partner to revolutionize the research by building the arch of knowledge
Paper Publication Opportunity
PUBLISHED AND INDEXED IN VARIOUS INTERNATIONAL JOURNALS
All accepted papers will be published in the Conference Proceedings with ISBN Number. All full papers sent for conference proceedings will be accepted through a double blind review process and will be published electronically in proceedings with a DOI number.
Plagiarism Policy & Publication Ethics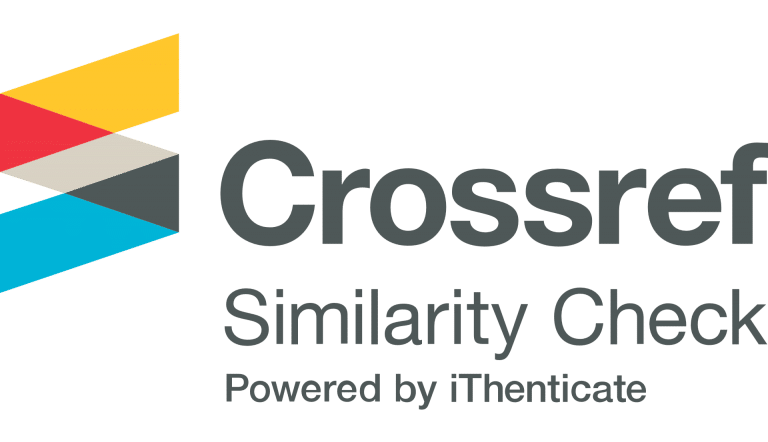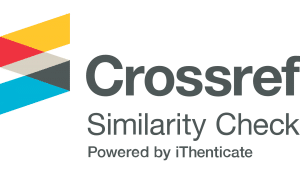 The 4th World Conference on Engineering and Technology follows strict anti-plagiarism policies and, as such, checks every submission for plagiarism using Crossref Similarity Check Powered by iThenticate. All articles submitted to the conference first undergo a plagiarism check before being sent to our scientific committee for review. The submission will be automatically rejected at any time if found plagiarized. If you'd like to find out more information about the iThenticate software, click on the following link: https://www.crossref.org/services/similarity-check/
Registration Fee
Early Registration
Deadline: 31 October 2022
Authors (Student): €165
Authors (Regular): €190
Listener: €80
Virtual Delegate: €100
Extra Papers: €65
Late Registration
Deadline: 31 January 2023
Authors (Student): €195
Authors (Regular): €230
Listener: €100
Virtual Delegate: €120
Extra Papers: €65
First Visit Budapest!
City Tour is Free of Charge
Budapest is most famous for internationally recognized universities and a place to offer a lot of educational opportunities. It is one of the most photogenic cities in Europe with lovely architecture, wonderful monuments, and a lovely ambience. As education is taken seriously in Budapest, it offers a wide range of facilities to cover everything people might need to raise their knowledge. That is the main reason why Budapest turning into one of the most outstanding tourist destinations among researchers, scientists and academics with impressive knowledge and amazing research projects. Thus, taking part in the Budapest conference can help you in taking a big step forward to develop your career and expand your network. Budapest, the capital of Hungary, is considered by many to be the "Paris of the East." Not only is this beautiful city one of the most culturally important metropolises in Eastern Europe, but also home to numerous UNESCO World Heritage Sites. In fact, Budapest has so many things to do that you'll want to spend at least a few days exploring this dynamic city. To make your conference experience even more memorable, you are invited to join a free tour of the city and discover its hidden treasures.
Conference Venue
Corvinus University of Budapest
Participation Opportunities
Oral Presentation
Be an oral presenter of the Engineering and Technology conference and present your research to a truly international audience. Presentation slots are limited, so early submission is strongly encouraged. Send your abstract today.
Poster Presentation
Send your research paper to be a poster presenter at the conference and show your research work to the audience throughout the Engineering and Technology conference days.
Virtual Presentation
If you can't attend the conference in person but want to share your research with our international community, join as a virtual presenter.