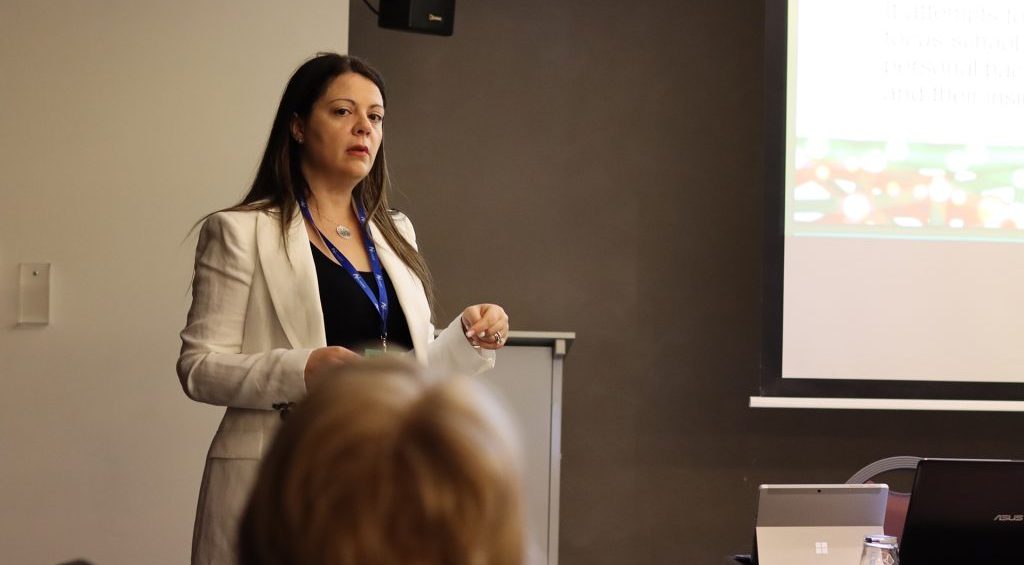 Exploring the Horizon of Economics: International Economics Conference 2023
Passionate about economics? Mark your calendar for the 5th International Conference on the Future of Business, Management, and Economics in Rome, Italy, from October 20 to 22, 2023.
Unveiling Economics Conference 2023
Enter the forefront of economic thought at the International Economics Conference 2023. This premier event molds the global economic landscape and provides a thorough exploration of modern economics, encompassing innovative methodologies and transformative trends.
A World of Economic Insights
The International Economics Conference 2023 is your unique opportunity to explore current economic theories, innovative methodologies, and the future of economic thought. This conference places you at the heart of shaping the global economy's future.
Expand Your Horizons
Join us in Rome for the golden opportunity to enrich your academic knowledge and expand your professional horizons. Engage with global experts, participate in debates on groundbreaking ideas, and cement your position in the global economic discourse.
Every Facet Designed for You
From the prospect of publishing your research in acclaimed journals to interactive sessions fostering collaboration, this international economics conference is designed with your growth in mind.
Rome: The Perfect Backdrop
Rome, rich in history and culture, provides the perfect backdrop for discussions about the future of economics. As part of our commitment to providing a holistic experience, delegates will enjoy a curated tour of Rome's iconic landmarks.
Fostering Transformation
The organizing team is dedicated to fostering a platform that encourages new insights, challenges norms, and advances the field of economics. Mark your calendar and be part of this transformative journey at the International Economics 2023.
Unlock Key Insights
Top academics recognize the significance of this event. The International Economics Conference 2023 is the most impactful international conference on economics.
Your Chance to Shine
Be an oral presenter at this conference and share your research with a truly international audience. Presentation slots are limited, so early submission is strongly encouraged. Send your abstract today.
Present Virtually
If you can't attend in person but want to share your research with our international community, join as a virtual presenter.
Diverse Topics
The 5th International Conference on the Future of Business, Management, and Economics serves as the premier forum for presenting new advances and research results in Business, Management, Finance, and Economic theory and practice.
Peer-Reviewed Excellence
This prestigious event offers an international platform where academicians, researchers, managers, industrial participants, and students can present their research findings to global experts. Rigorous peer review assesses full paper submissions for originality, technical depth, accuracy, and alignment with the conference's theme and topics.
Publication Opportunities
Submit your abstract now to have your research published in reputable academic journals indexed by SCOPUS. This step can propel you into the ranks of published researchers, enhancing your recognition within vital academic circles. It also opens doors to greater networking, funding possibilities, and potential collaborations.
Exploring the Horizon of Economics
Embark on a journey to explore the horizon of economics and be part of shaping the future at the International Economics Conference 2023.