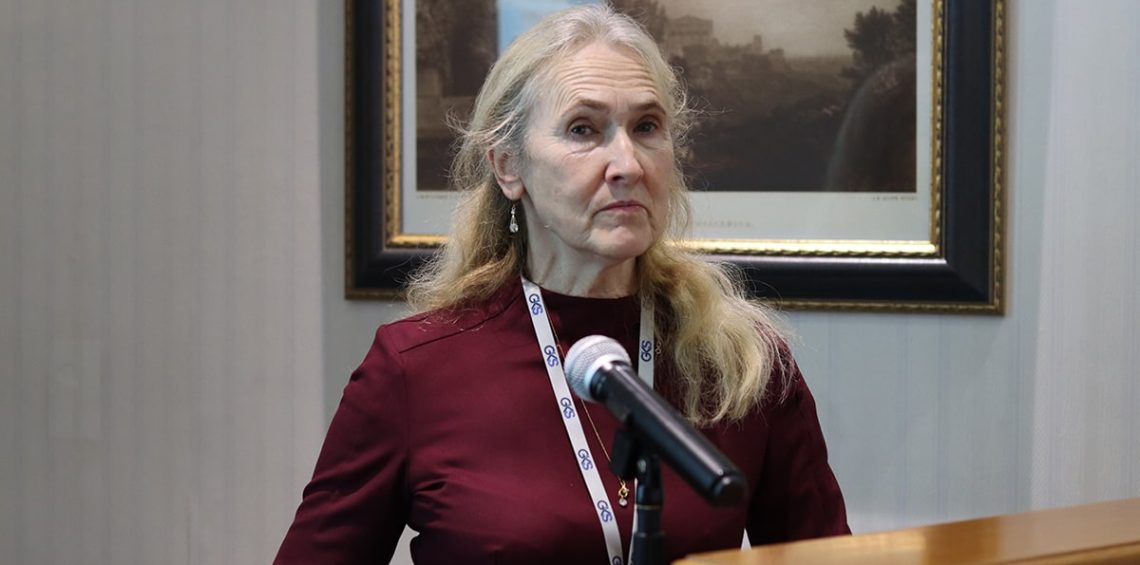 3rd World Conference on Mechanical Engineering
Join us for the 3rd World Conference on Mechanical Engineering in Vienna, Austria, on June 21-22, 2024. This conference offers exceptional learning opportunities, high-quality research presentations, and extensive networking prospects.
Why Attend?
Unparalleled Learning: The scientific committee ensures top-quality research presentations that meet high standards of quality, relevance, and authenticity.
Networking: Connect with experts, researchers, and potential collaborators from various sectors.
Virtual Option: Can't travel? Join virtually and be part of this prestigious event.
As a Listener or Presenter: Attend to discover your next R&D partner, promote your product, or advance your studies.
Conference Highlights
Conference Topics: Explore the mechanical engineering conference tracks.
Paper Submission Guidelines: Submit your research papers.
Early Registration: Register early for discounted rates.
Who Should Attend?
The conference is a gathering of key figures from the manufacturing and mechanical engineering industries, aerospace structures, academics, government agencies, and materials engineers. It encourages dialogue and showcases the latest research in a comfortable setting.
Scientific Committee
We believe in open science and providing accessible knowledge to all. Our global scientific committees uphold the values of universality, liberty, and accountability.
Themes and Topics
The conference serves as an international platform for sharing knowledge in mechanics. It welcomes original research papers and state-of-the-art reviews.
Submission Guidelines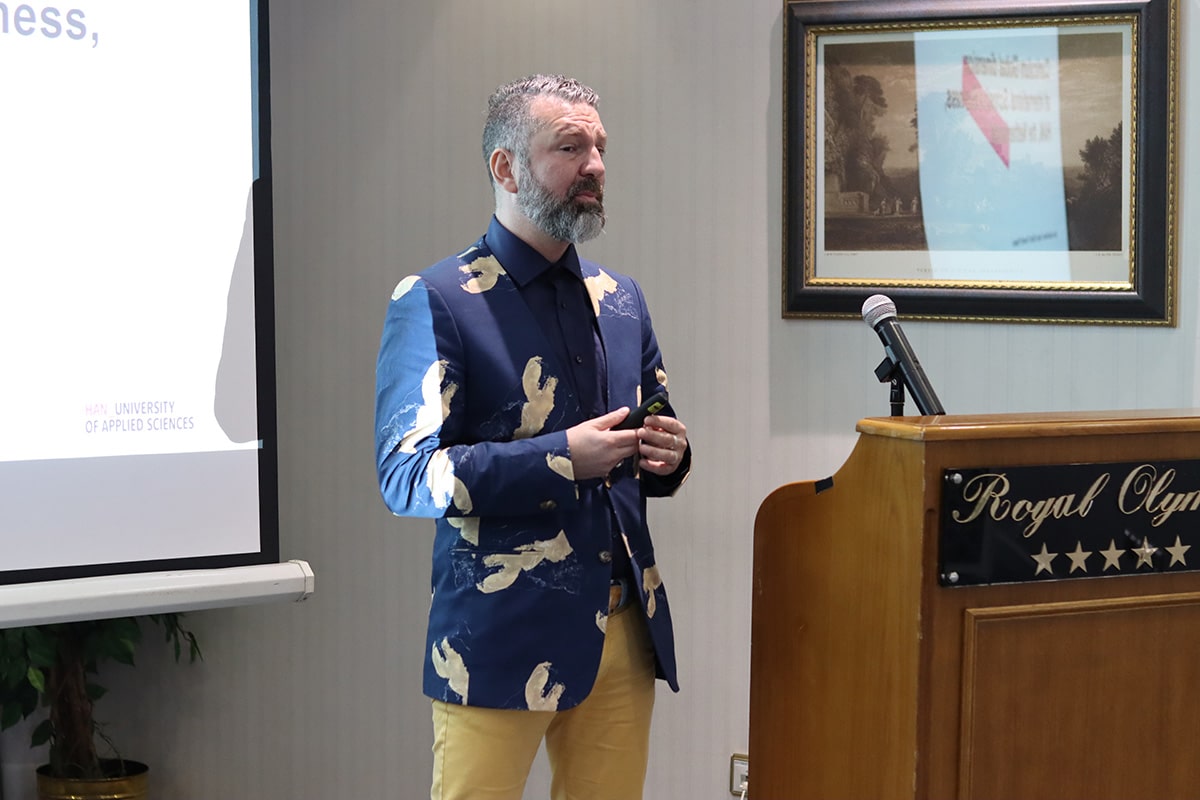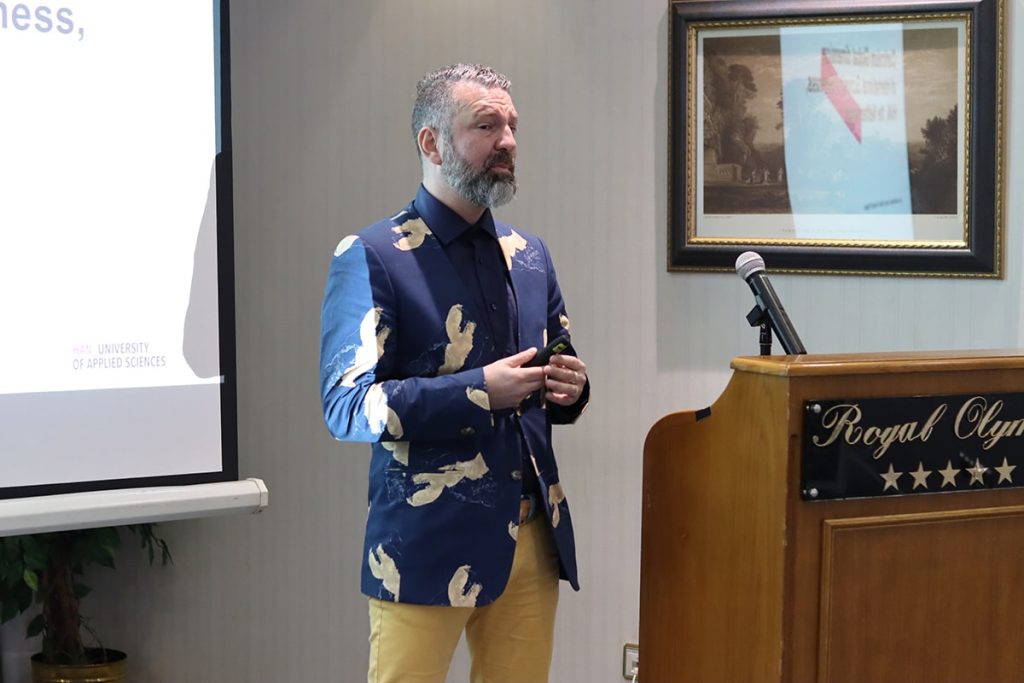 Create an online account for paper submission.
Manuscripts must be submitted online and meet specified guidelines.
Publication Opportunities
Accepted abstracts will be published in the Conference Proceedings or various journals. Full papers undergo a double-blind review process.
Plagiarism Policy & Publication Ethics
We follow strict anti-plagiarism policies. All submissions are checked for plagiarism using Crossref Similarity Check.
Indexing Support
The conference proceedings will be submitted to well-known indexing databases for possible indexing, including Thomson Reuters, SCOPUS, and Google Scholar.
Conference Venue
Hotel Regina | A-1090 Wien, Rooseveltplatz 15
Explore Vienna
Experience Vienna, a dream destination with rich cultural heritage, stunning architecture, and a unique blend of eras.
Conference Registration
Join this must-attend conference, either as a presenter or a regular delegate. Special plans are available for all attendees.
Registration Fee Includes
Admission to scientific sessions
All-conference materials
Invitation to the Welcome Reception
Admission to the exhibition and poster viewing
Tea/coffee and lunch
Certificate of Attendance and City tour