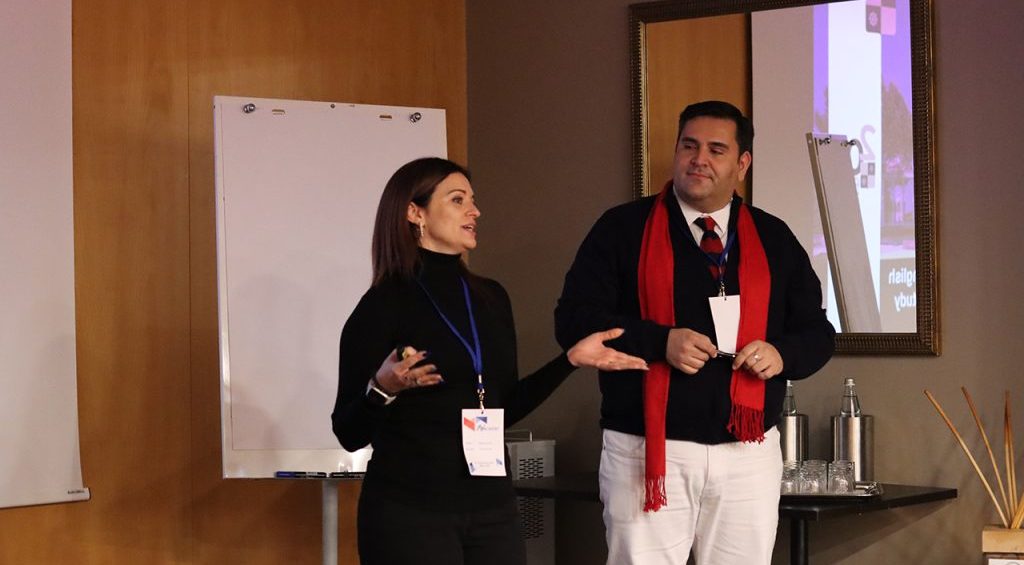 Business Conference 2023: Unleashing Innovation and Insights in Budapest
Welcome to the 4th World Conference on Management and Economics (WORLDCME), the premier event of 2023 for business enthusiasts, academics, professionals, and innovators! From October 27th to 29th, Budapest, Hungary, will become the epicenter of cutting-edge discussions, knowledge sharing, and networking opportunities that you won't find anywhere else.
Why This Business Conference Stands Out
WORLDCME is not just another business conference; it's an extraordinary opportunity to engage with global experts and innovators. Here's why this event is set to be a game-changer:
Global Gathering: Prepare to meet attendees from around the world, making this conference geographically diverse and unparalleled in magnitude.
For Everyone: Whether you're an academic, researcher, student, or a representative from the public or private sector, this is the conference you shouldn't miss.
Knowledge Dissemination: Showcase your work on a global platform and present it to an audience of experts.
Meaningful Discussions: Engage in discussions that lead to unique insights and the formation of lasting connections for the future.
Collective Solutions: Embrace the chance to ignite collective solutions for industry challenges.
Publication Opportunity: Have your paper published in renowned Scopus and other international indexed journals.
Deadlines and Themes: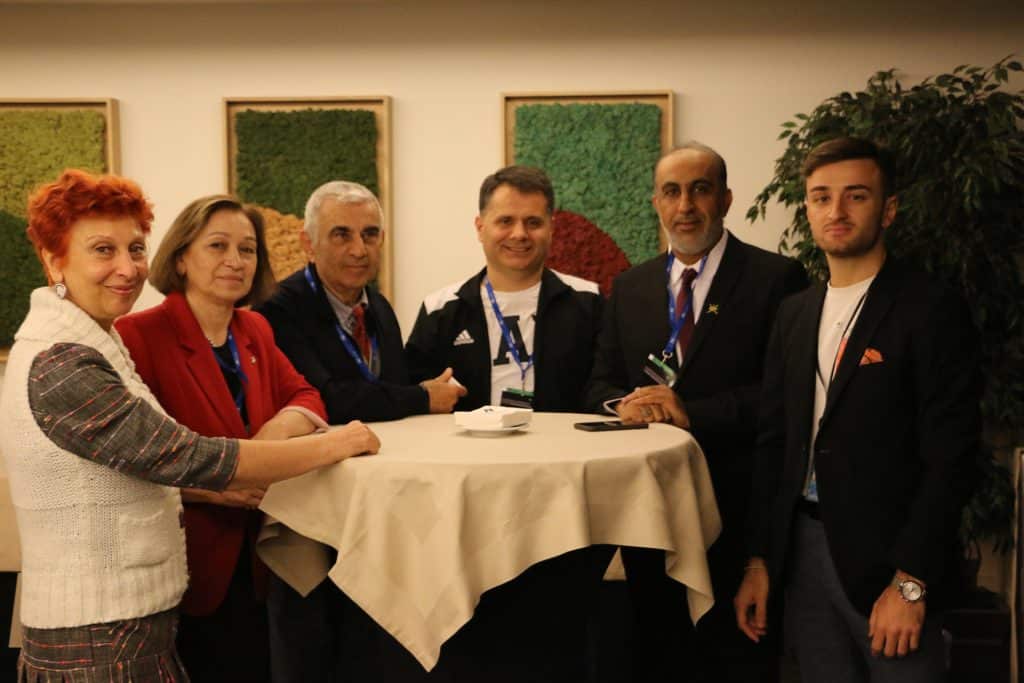 Before diving into the submission process at this top business conference, make sure to check the important dates. The conference covers a wide range of themes and topics, including Management, Economics, Business, and Finance, with the possibility of considering other related tracks and topics.
Endless Learning Opportunities
Our business management conference offers endless learning opportunities. All accepted and registered abstracts will be published in the Conference Proceedings with an ISBN Number. Full papers go through a double-blind review process and are published electronically in proceedings with a DOI number.
Who Should Attend
The WORLDCME Conference is designed for members of academia and non-profit, public, and private sector members interested in the latest research and academic developments in the field of Management, Finance, Business, and Economics.
Secure Your Spot
Don't miss out on this transformative event. Secure your spot now and elevate your journey in the world of management and economics!