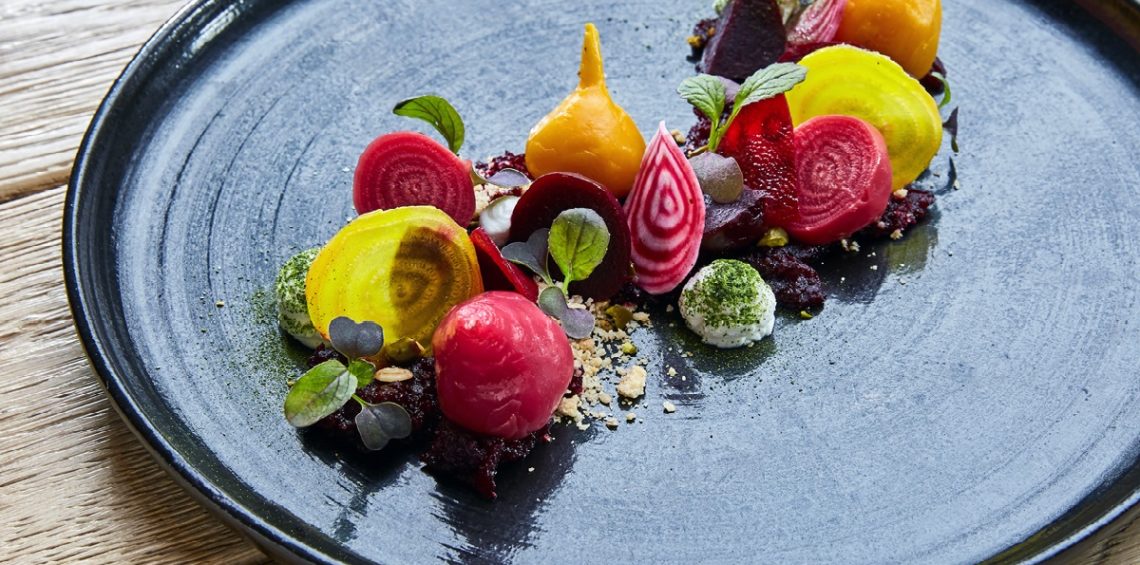 Dining in Budapest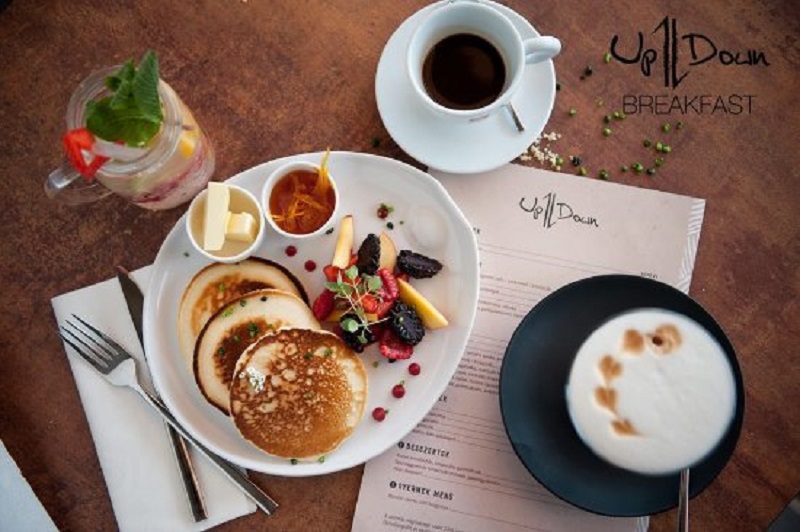 Up&Down
Up & Down is not only a popular meeting place in the city, but also an imprint of the stormy history of Budapest, its diverse crowds, its uncommon residents and its inimitable atmosphere, at first it is surprising and cool, yet elegant in every detail, a world-class fine dining experience and an intimate bistro corner, hungarian favorites with international aftertaste, re-blended by well-known cocktail classics, with friends, business lunch, date, coffee. For big days or short breaks, whatever you desire, Up & Down awaits you with an engaging, professional team and an ever-renewing array of exciting food and drinks at the foot of Liberty Bridge, with stunning views of Gellert Hill.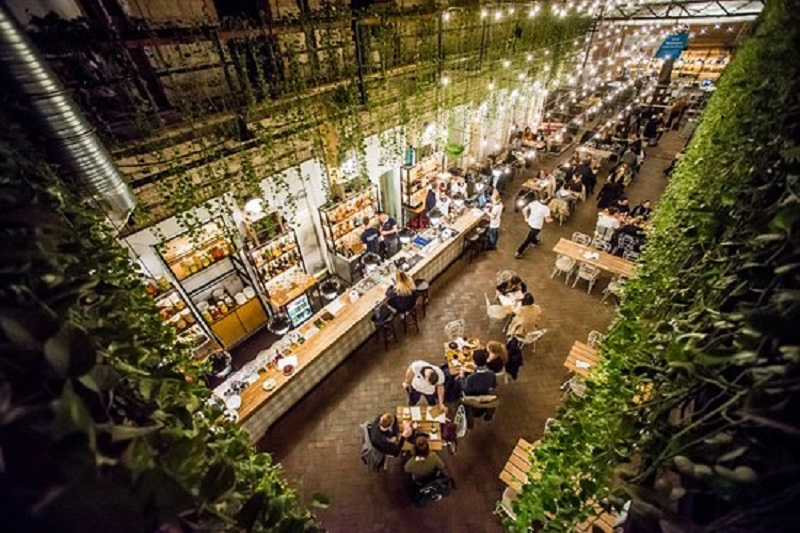 Mazel Tov
Mazel Tov's moniker is a hat tip to the neighborhood, which was once the city's Jewish Quarter. And if there were a title for the hippest place in town, this would be a serious contender. The restaurant is located in the courtyard of a crumbling building built in the late 19th century. Despite its rough exterior, the inside has been updated with a very 2018 design scheme of lush greenery and exposed bricks. The cocktails, Middle Eastern mezze plates, and merguez sausage are all excellent.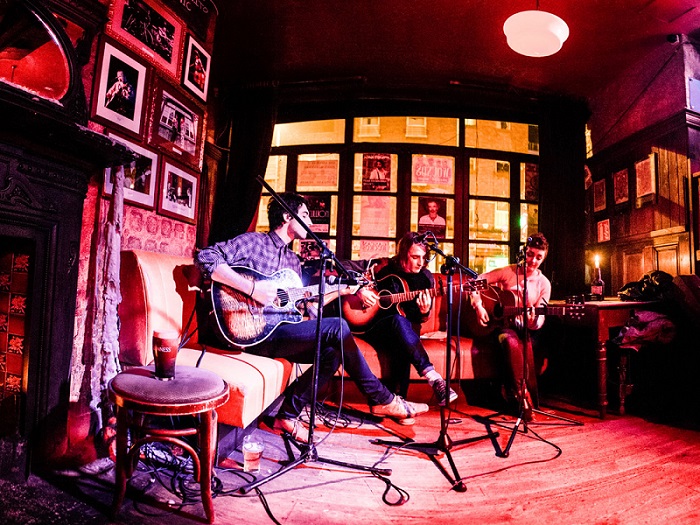 Café Kör
This downtown restaurant is a neighborhood institution famed for its prewar Budapest ambience. In keeping with the bourgeois tastes of the period, the interior boasts a Persian-carpeted dining room and curvy Thonet Bentwood chairs. For a truly local experience, visit at lunchtime, when businesspeople from the nearby financial district flock for cold fruit soups (in the summer), veal stew, oversized schnitzel, and vegetable stews studded with meatballs. Owner Gábor Molnár's cheerful presence has been a constant since the opening in 1995.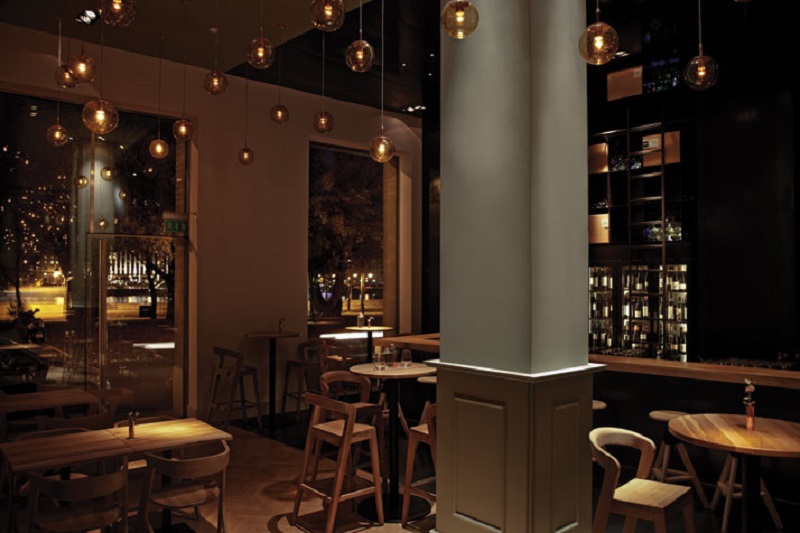 ZONA Modern cuisine Restaurant
One of the most beautiful places in Budapest, the neighborhood of the Buda Castle, provides the atmosphere for our venue, situated on the bank of the Danube with a beautiful panorama and live piano every evening, guests settle in for an unforgettable experience…that great experience should come back to the memory of our guest on a regular Sunday morning when the family asks where to have lunch, the magic of the soup; the splendor of the main course; the subtle beating of one's heart should be the reminder, we want this to be the experience that will bring our guests back to ZONA time and time again.