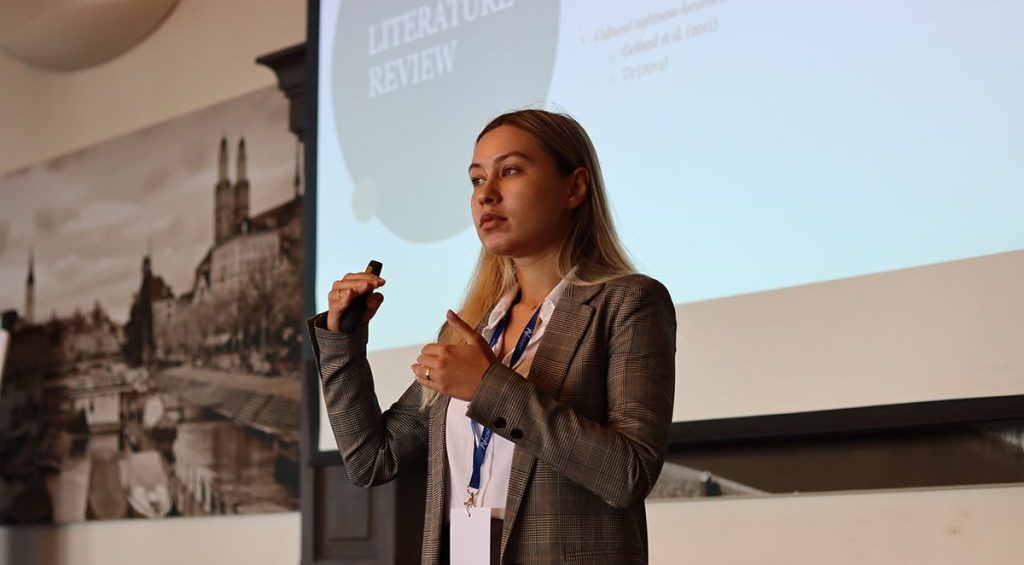 Discover the Academic Conference on Management and Economics – Your Path to Knowledge
Are you ready for the 7th International Conference on Applied Research in Business, Management, and Economics (BMECONF)? This dynamic academic conference on management is your chance to immerse yourself in a world of learning, innovation, and networking. Explore this opportunity to enhance your academic journey and foster collaboration in the beautiful Munich, Germany.
Key Dates for Your Calendar for Conference in Management Germany
Paper Submission Deadline: 03 May 2024
Early Bird Registration Deadline: 25 October 2023
Early Registration Deadline: 22 January 2024
Late Registration Deadline: 14 May 2024
Conference Dates: 24 – 26 May 2024
Explore Conference Themes
Delve into an array of management, economics, business, and finance topics, and unleash your research's potential. We welcome original and unpublished research submissions, promising a cross-border learning experience. Scientific Committee evaluation ensures quality and originality. Submission guidelines will follow via email after the conference.
Unlock Your Opportunities at Conference in Management Germany
Apply to Speak: Share your research in a diverse, international community.
Present Your Poster: Showcase your work alongside top academics.
Do a Virtual Presentation: Share insights even if you can't attend in person.
Publish Your Paper: BMECONF is your platform for publication, with ISBN numbers.
Network With Peers: Engage with thought leaders, influencers, and fellow academics.
Explore Munich: Join our free city tour and savor Munich's rich history and captivating architecture.
Publication Opportunities
Accepted papers are not just recognized within our event; they also receive the distinct privilege of being indexed and published in an array of renowned international journals. These journals are well-acknowledged across the academic community for their high standards of quality and rigorous peer-review processes. Some of the prominent indexing databases where your work will gain visibility include SCOPUS and Web of Science, further solidifying the global reach and impact of your research.
Embrace Munich
Participate in a complimentary one-day city tour to relish Munich's culture, art, and culinary delights.
Don't miss this academic conference on management. Join us to expand your knowledge horizon.