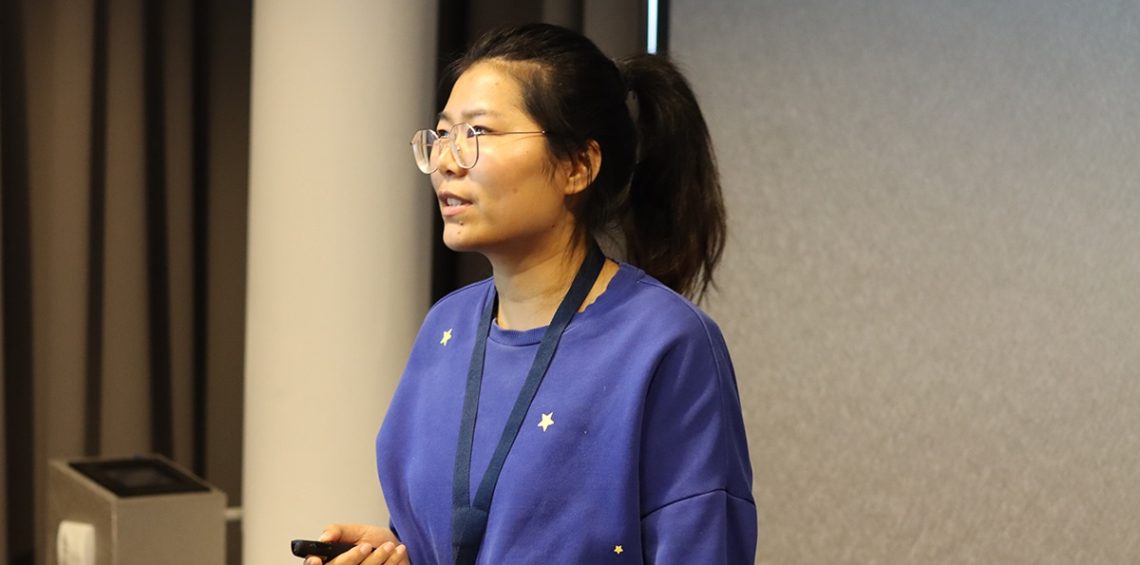 Economics Conference 2023: Explore New Horizons and Cultivate Connections
Uncover fresh avenues for networking, stay at the forefront of emerging scientific trends, and strengthen your connections with like-minded peers. Join us in the captivating city of Berlin, celebrated for its history and beauty, and embark on a guided tour. This journey awaits you at the 5th International Academic Conference on Advanced Research in Management, Economics, and Accounting (Economics Conference 2023) from December 7th to 9th.
Vital Information for Your Participation Important Dates:
Conference in Berlin Dates: December 7th – 9th, 2023 Valuable Resources:
Publication Opportunities: Share your original and unpublished research findings with a global audience. Our dedicated Scientific Committee will evaluate all submitted abstracts.
Venue Information: Discover the distinguished location hosting this prestigious event.
Visa Information: Ensure you have the necessary documentation for seamless attendance.
Diverse Themes and Topics
The Economics Conference 2023 transcends economics, encompassing themes in management, marketing, business, and finance. Get ready to present your research on a broad spectrum of subjects, including:
Aggregate Demand & Supply
Applied Economics
Budget Deficits & Public Debt
Comparative Economics
Compound Interest
Consumer Credit
Econometrics
Economic Development
Economic Growth
Human Capital
Income Distribution
Inflation
And a host of other captivating topics…
Engaging Sessions with Maximum Interaction
Our conference offers flexible registration options to suit your preferences, whether you choose to be a presenter or a listener, and whether you prefer to attend in person or virtually. Personalize your experience with the following choices:
Presenter Registration: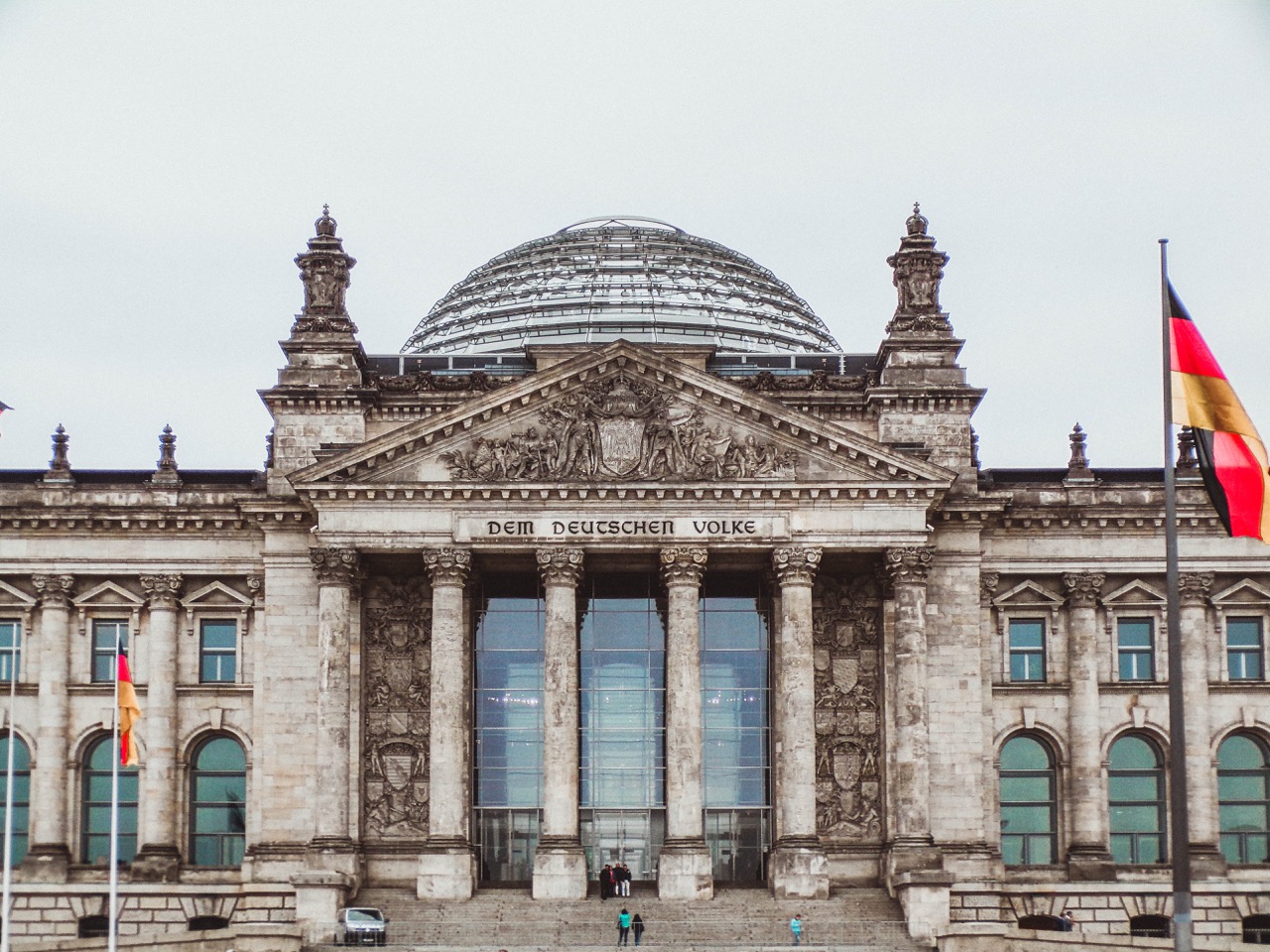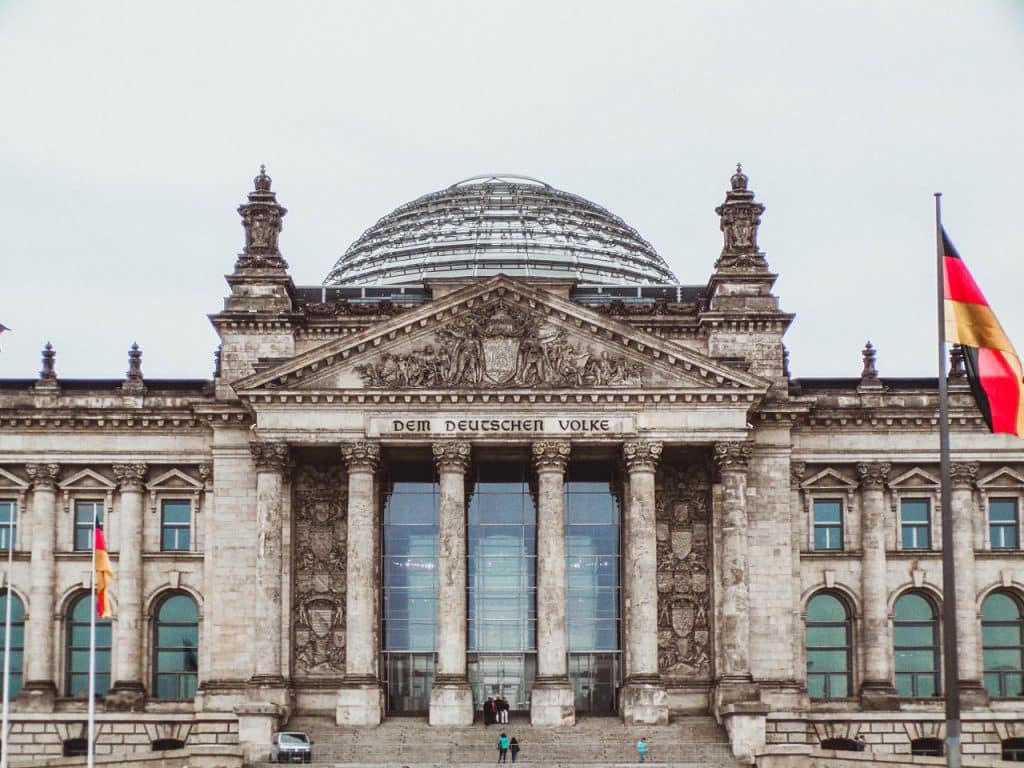 In-Person Presenter: Engage directly with your peers, share your work in a physical setting, and participate in real-time discussions.
Virtual Presenter: Overcome geographical or scheduling constraints by presenting your research remotely, ensuring your work gains prominence during the economics conference. Take part in online presentations and Q&A sessions.
Listener Registration:
In-Person Listener: Immerse yourself fully in the conference atmosphere by attending in Berlin, where you can interact with presenters, attend sessions, and engage in networking activities.
Virtual Listener: Opt for the convenience of accessing conference sessions and content from anywhere in the world. Engage in discussions, pose questions, and connect with fellow virtual participants.
No matter your preferred mode of participation, as a presenter or a listener, in person or virtually, the Economics Conference 2023 offers flexible registration options. Join us in advancing knowledge and fostering collaboration in these dynamic fields.