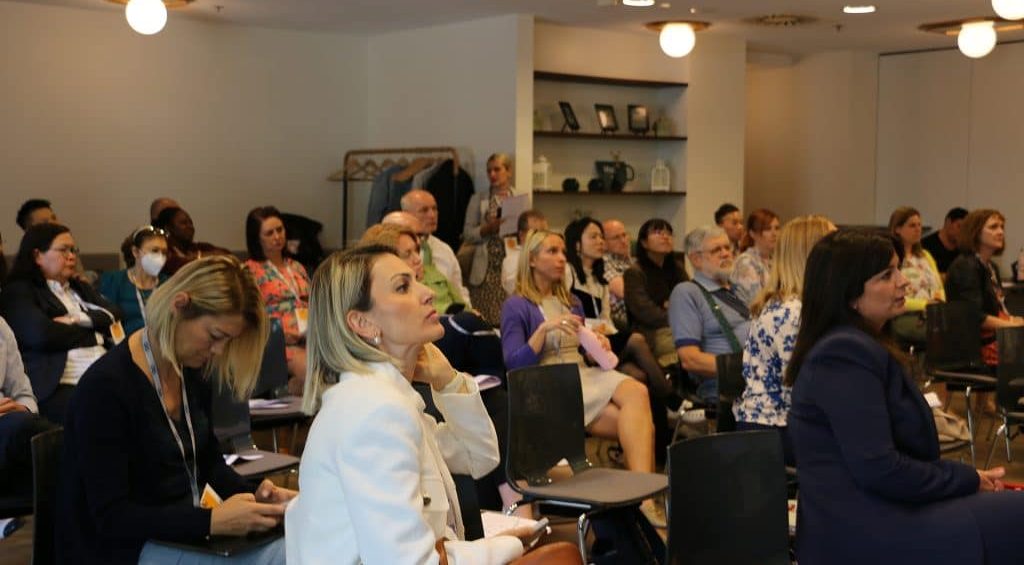 Elevate Your Business Insights at the 5th International Business Conference 2023 in Rome
Are you ready to embark on a journey of knowledge, collaboration, and innovation? The 5th International Business Conference will take place from October 20 to 22, 2023, in Rome, Italy. This event promises to be one of the standout business conferences of 2023, providing a unique opportunity for professionals, academics, and researchers to convene, shape the future of business management, and enhance their networks.
Invest in Your Knowledge and Network
We're thrilled to host and organize this prestigious event. Join the International Business Conference in Rome this October, invest in your academic advancement, and broaden your professional network. Dive into relevant topics, explore innovative strategies, and share your unique perspective with a global audience.
Whether you aim to publish groundbreaking research, deliver compelling presentations, or engage in dynamic discussions during networking sessions, each moment at this conference ensures personal and professional growth.
A Collaborative Environment
Our dedicated team carefully curates a comprehensive program that caters to diverse interests and specialties. We actively encourage collaboration, enabling the free exchange of ideas and the challenge of the status quo. We eagerly anticipate the synergies and collaborations that will arise within the conference.
Beyond Academics
In addition to academic and networking opportunities, we offer a holistic experience. Enjoy a complimentary tour of Rome, immersing yourself in its rich history, art, and culture. This adds an unforgettable dimension to your conference experience.
Presentation Opportunities
Become an oral presenter at the International Business Conference 2023 and share your research with a global audience. Presentation slots are limited, so we strongly encourage early submissions. Submit your abstract today.
Alternatively, showcase your research throughout the conference as a poster presenter. For those unable to attend in person, consider participating as a virtual presenter, allowing you to share your research with our international community.
Topics Covered
The International Business Conference covers a wide spectrum of topics in Business, Management, Finance, and Economic theory and practice. It serves as a prestigious international platform for academicians, researchers, managers, industrial participants, and students to share their research findings with global experts. All full paper submissions undergo a thorough peer-review process to ensure originality, technical depth, accuracy, and relevance to the conference theme and topics.
Get Published and Recognized
Leverage this conference to enhance your academic career by having your paper published in prestigious academic journals indexed by SCOPUS. This not only helps you gain recognition within important academic circles but also opens doors to potential networking, funding, and collaboration opportunities.
Don't miss the chance to be part of one of the most impactful business conferences of 2023. Join us at the 5th International Business Conference in Rome, Italy, and be part of a transformative experience.