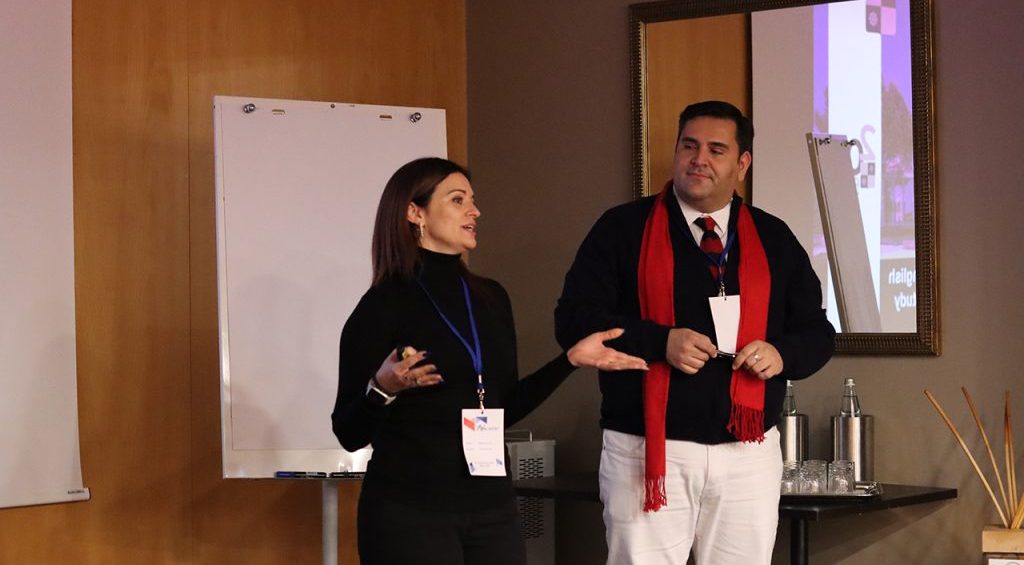 Global Psychology Summit: Leading Minds in the Field
Welcome to the Global Psychology Summit, where we celebrate the pivotal role of psychology in our rapidly changing world. Psychology's insights and innovations are indispensable for comprehending and surmounting challenges. Our summit brings together international experts, scholars, and practitioners to exchange cutting-edge research and address crucial field-related issues.
Mark Your Calendar! Save the dates for the summit: May 17-19, 2024. This is an event you won't want to miss! Top Psychology Conference!
Delve into the Dynamic World of Psychology: Explore Our Comprehensive Topics
Our summit encompasses a wide range of themes, making it one of the most all-encompassing psychology events in 2024. We eagerly welcome contributions from various psychology domains, including interdisciplinary studies and practical applications.
From developmental to social psychology, cognitive to neuropsychology, our international psychology summit caters to diverse interests. Our goal is to create a vibrant, inclusive atmosphere for sharing knowledge and enhancing the field's progress.
Publishing Opportunities at the Psychology Summit
leading psychology summit All accepted and registered abstracts featured in our summit proceedings will be assigned an ISBN and DOI for each paper. Rigorous reviews ensure top-tier content quality. You also have the option to explore publishing your research in well-indexed journals or as a book. For submission deadlines and essential dates, please consult our website.
Anti-Plagiarism Measures & Ethical Publishing
At Global Psychology Summit, we uphold stringent anti-plagiarism standards. Every submission undergoes a thorough plagiarism check using Crossref Similarity Check, powered by iThenticate. Before reaching our scientific committee, all articles submitted to our psychology summit must pass the plagiarism assessment. Submissions found to be plagiarized are automatically disqualified. Visit our website for further information about the iThenticate software.
Discover Liverpool's Academic Heritage and More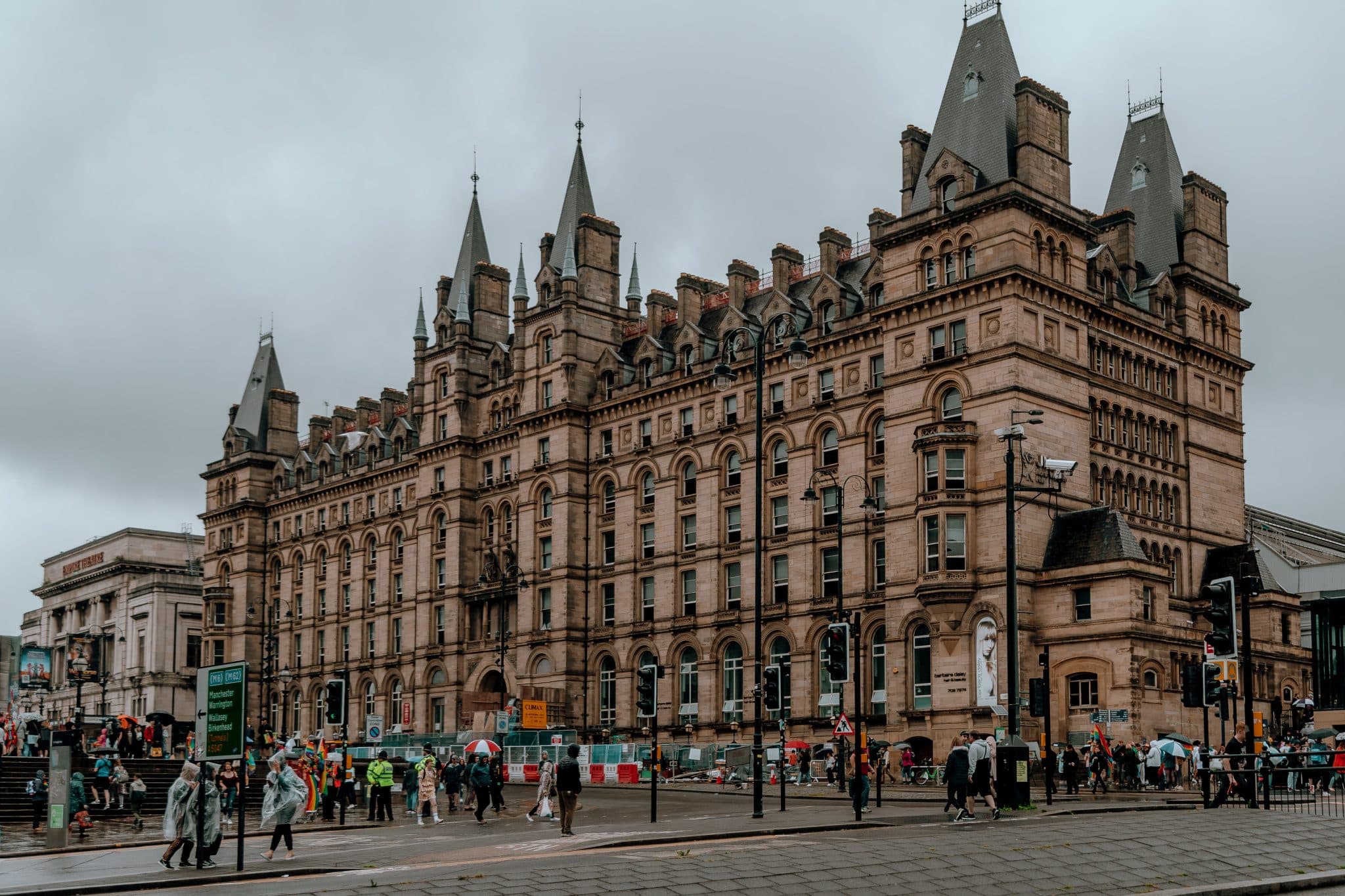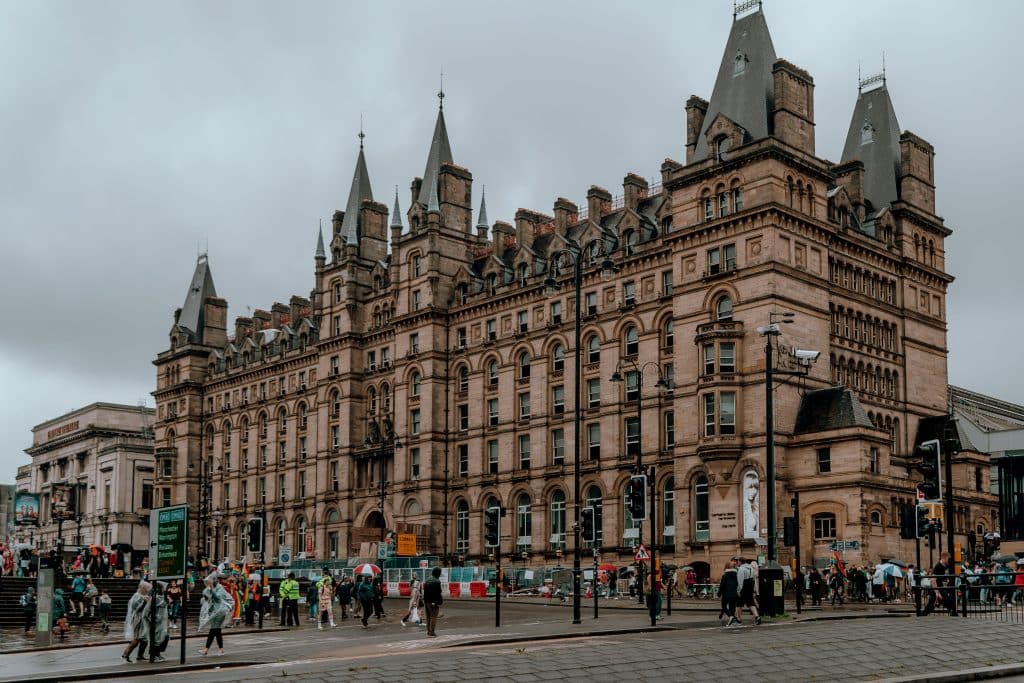 Liverpool is a vibrant city with a rich cultural legacy and a thriving academic community, making it an ideal venue for international psychology summits. The city hosts several prestigious universities, including the University of Liverpool and Liverpool John Moores University, and boasts numerous museums, galleries, and cultural attractions. We encourage you to explore the city and its wonders during your educational psychology summit stay.
Seize the Opportunity at the Top Psychology Conference!
Don't miss your chance to participate in the Global Psychology Conference from May 17-19, 2024, in Liverpool, United Kingdom. Register now and become a part of this captivating event!