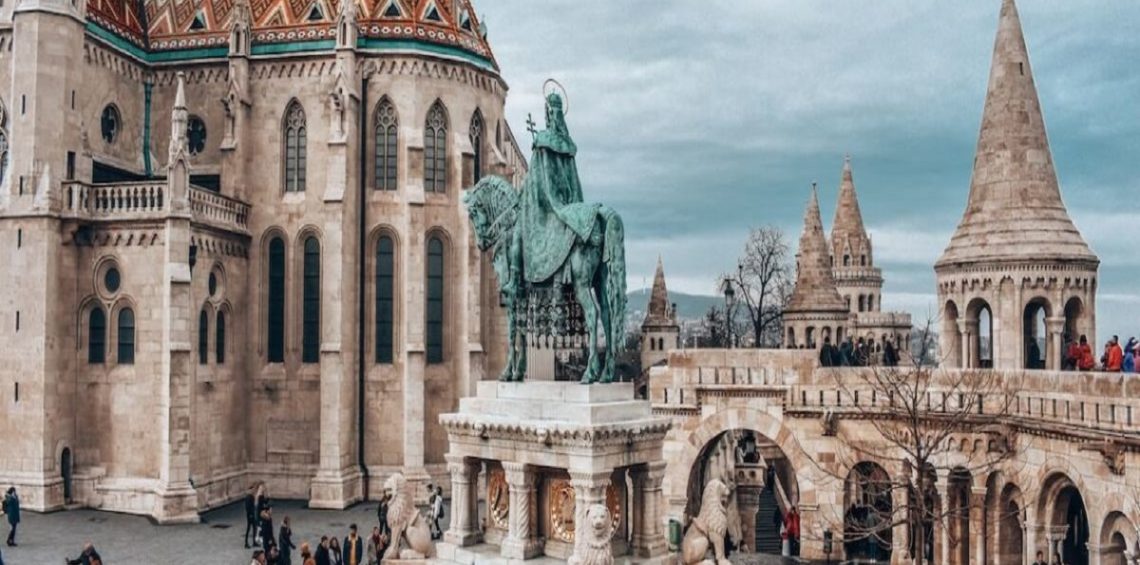 Hidden gems in Budapest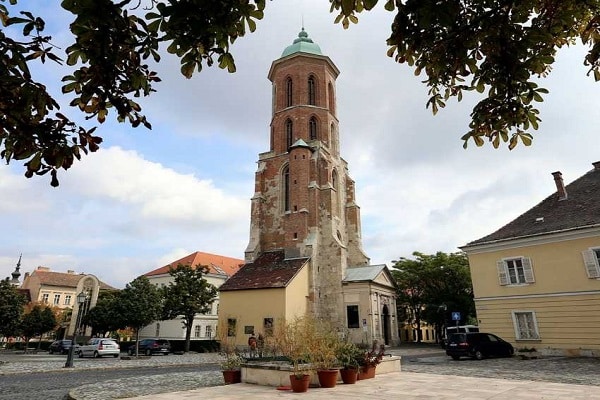 Church of Mary Magdalene
During the 14th and 15th centuries it was enlarged several times. During the first-half of the Turkish occupation it remained the only Christian church in the Castle; during the second-half it was converted into a mosque. Following the defeat of the Turks in 1686 it was given back to the Franciscan Order, who demolished most of the church except for the tower, and used the stones to build a new single-nave church, in the Baroque style, as a result of the damage sustained by the church during the 2nd World War.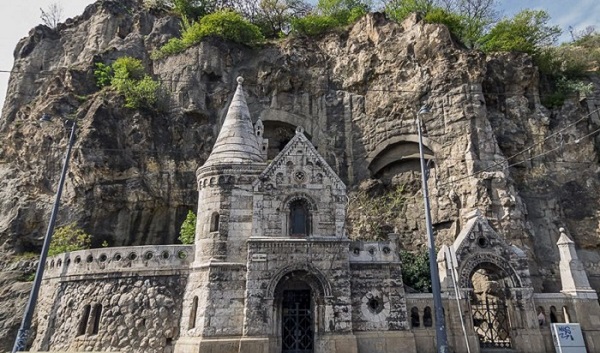 Gellért Hill Cave
Gellért Hill in Budapest, Hungary was named after Bishop Gellért, who was thrown to his death by pagans in the fight against Christianity in 1046, the choice of location is fitting since this was the place where Bishop Gellért was tied up and pushed down into the river, his statue can be seen from many parts of Budapest, the Gellért Hill Cave is part of a network of caves within the hill. Saint Istvan, a hermit who lived there is believed to have used the natural thermal water of the lake next to the cave to heal the sick.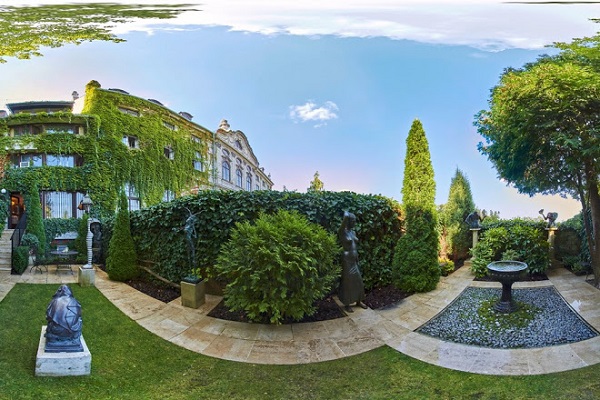 The Koller Gallery
Buda Castle is a whole district that includes the historical castle and palace complex as well as museums, cafes, churches, and other interesting places, however, one of its best treasures is hidden the sculpture garden at the Koller Gallery, the Koller Gallery is a three-story atelier-house and the oldest private fine art gallery in Hungary, in addition to its stunning indoor collection, it also features an intimate sculpture garden, the garden is an oasis between the stones, where you can relax and enjoy the beauty of art.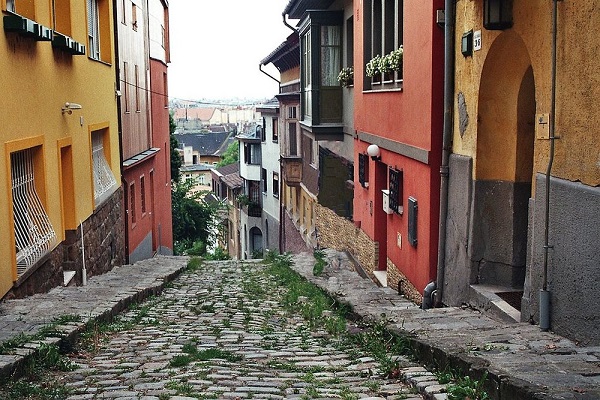 Gül Baba Street
This cobbled street near Margaret Bridge leads to the tomb of Gül Baba, as you may know, the majority of Hungary—including the territory of present-day Budapest was occupied by the Turks from 1541 to 1686 Gül Baba was a Turkish holy man, an Ottoman Bektashi dervish poet, and according to a legend, the one who introduced roses to Hungary Gül Baba is thought to have died in Buda, and his tomb is now a museum and a meeting point for Muslim pilgrims.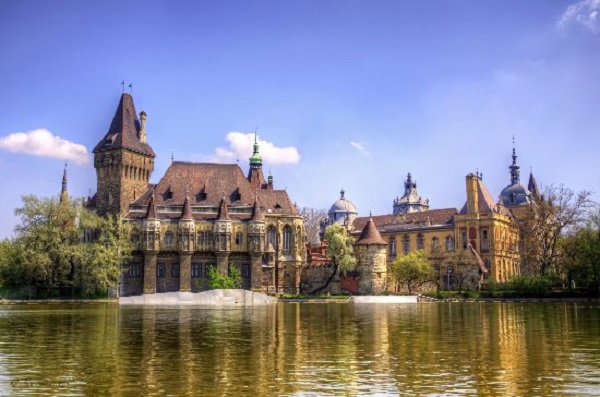 Vajdahunyad Castle
Vajdahunyad Castle, now home to Budapest's Agricultural Museum, was built in 1896 but looks much older because it was designed to showcase the evolution of European architecture and features both Gothic and Baroque details, the locals adore the castle and its small, artificial lake. Part of the City Park (Városliget), it is close to Heroe's Square and the Széchenyi Thermal Bath, opposite the castle's main entrance, you will spot a mysterious statue: a man with a hood on his face.