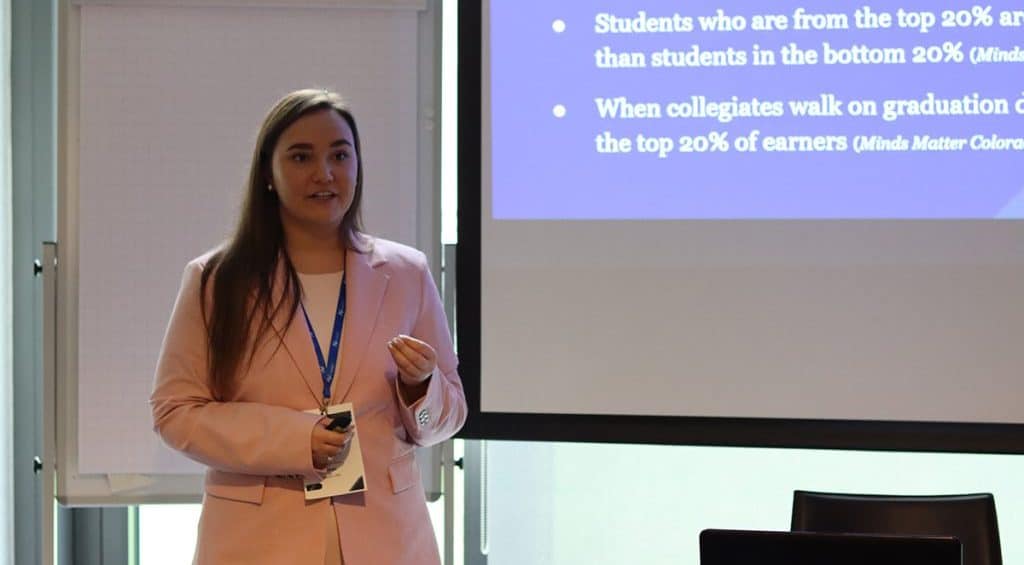 Immerse Yourself in the International Economics Conference 2024
This year's conference is poised to become one of the premier economics gatherings of the year. Join us from March 27th to 29th in the picturesque city of Oxford, United Kingdom. This academic event promises three days brimming with influential speakers and participants hailing from prominent academic institutions worldwide.
What Sets the International Economics Conference 2024 Apart?
The Economics Conference 2024 provides a unique international platform for scholars, researchers, educators, and academicians to disseminate their latest findings and innovations in the fields of economics, macroeconomics, microeconomics, and related subjects. Prepare to partake in intellectually stimulating conversations and discussions.
Calling for Speakers
We are currently open to proposals for speakers at the Economics Conference 2024. Do you possess valuable insights or research findings to share? Seize the chance to become a speaker at this international event and exhibit your expertise. Join us for a stimulating exchange of ideas and experiences.
A Diverse Assembly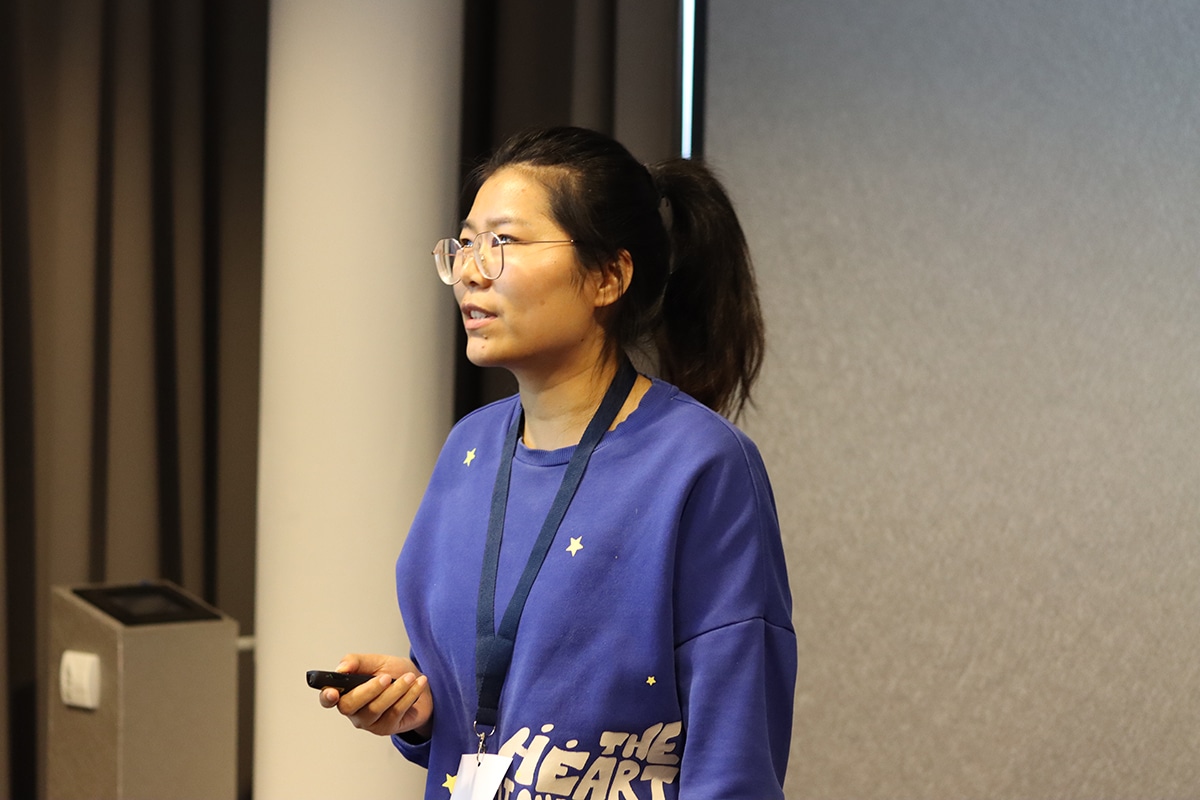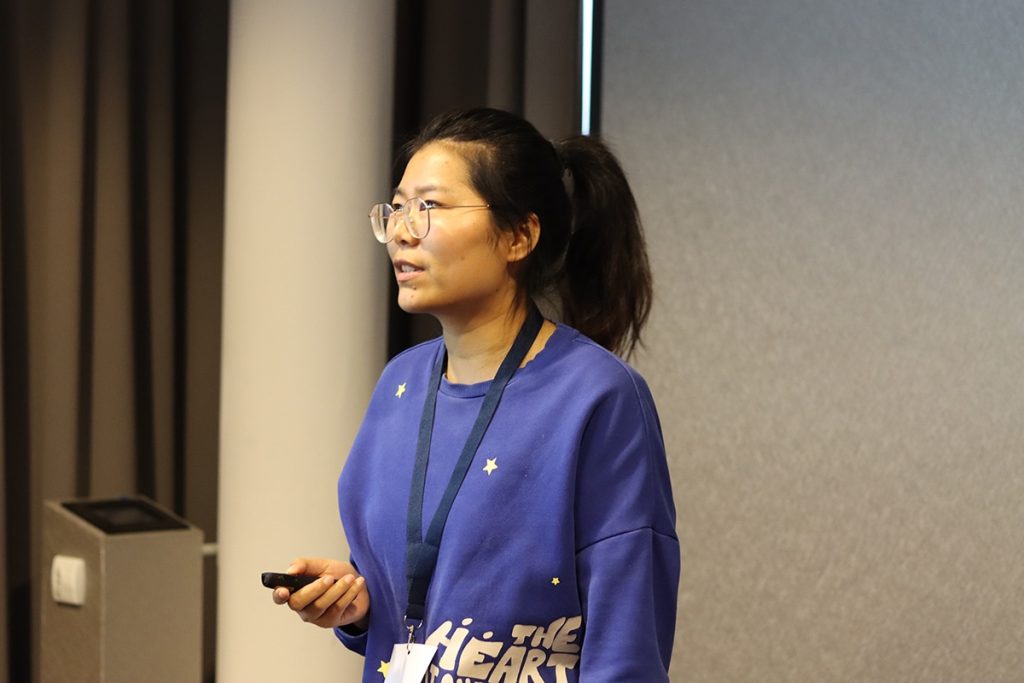 The Economics Conference 2024 extends a warm welcome to attendees from around the globe, representing diverse sectors, including academia, non-profit organizations, private enterprises, and governmental institutions. This diverse blend of participants ensures that conversations are not only intellectually stimulating but also pertinent to a wide spectrum of topics.
Conference Topics
Aggregate Demand & Supply
Applied Economics
Budget Deficits & Public Debt
Comparative Economics
Compound Interest
Consumer Credit
Credit
Econometrics
Economic Development
Economic Growth
Economic Institutions
The conference also embraces various other related fields within management, business, and finance. All submitted abstracts will undergo meticulous evaluation by the Scientific Committee, guaranteeing that every presentation reports original and previously unpublished research findings. Comprehensive instructions and guidelines for full paper submissions will be provided shortly after the conference.
Seize the Opportunity
Do not let this exceptional opportunity slip through your grasp. Enhance your knowledge, connect with experts, and engage in discussions about the latest trends and developments in the field of economics. Register today for the International Economics Conference 2024 and avail yourself of the early bird registration rate!