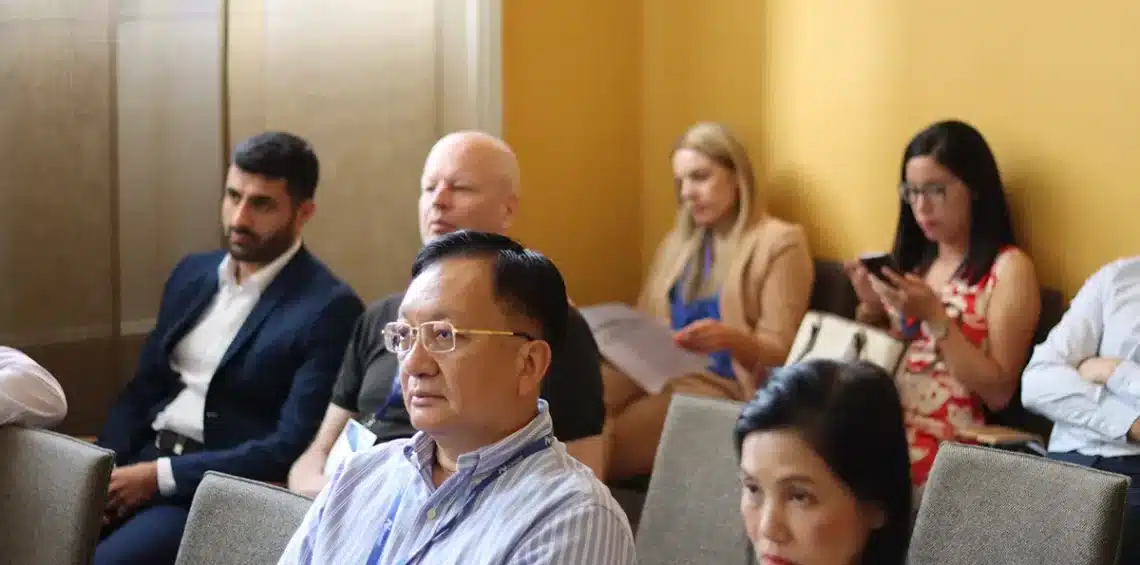 International Management Conference 2024 – A Glimpse of Management Excellence
Welcome to the 8th International Conference on Applied Research in Management, Business, and Economics. Get ready for an enlightening journey through the world of management excellence, set against the picturesque backdrop of Amsterdam, Netherlands, from June 28 to 30, 2024.
Unveiling the Topics
The International Management Conference encompasses a broad spectrum of management-related subjects, including Advertising Management, Arts Management, Business Management, Change Management, Communications Management, Critical Management, Disaster Management, Environment Management, Events Management, Expense Management, Financial Management, Food Management, Tourism Management, Hotel & Lodging Management, Human Resource Management, Information Technology Management, Insurance Management, Investment Management, Leisure Management, Marketing Management, Operations Management, Project Management, Public Sector Management, Quality Management and Assurance, Risk Management, Strategic Management, Supply Chain Management, Tax Management, and Time Management.
Originality Matters
This dynamic event encourages submissions in various research types. All submissions must feature original, previously unpublished research results. The Scientific Committee conducts rigorous evaluations to maintain quality, authenticity, and relevance.
Build a Network, Build a Future
The International Management Conference goes beyond knowledge sharing; it's about making connections. Connect with academic giants, researchers, industry experts, and peers. Engage in passionate discussions and debates on macro and micro management issues while brainstorming innovative solutions.
Experience the Magic of Amsterdam
Amsterdam, renowned for its scenic beauty, rich art culture, historical architecture, and vibrant nightlife, is the perfect backdrop for an unforgettable conference experience. Explore the city on a one-day guided tour and soak in the new and the old.
Unlock Your Potential
Participating in the International Management Conference sets you on a path of self-improvement. Discuss your findings, exchange views with experts, and enhance your soft skills. Present your work through various formats: oral, poster, or virtual. Make your resume stand out by presenting, getting published, and exploring new career opportunities.
Join Us for Management Excellence
Don't miss the International Management Conference 2024. It's your gateway to management excellence and an unforgettable experience. Explore, connect, learn, and grow with us in Amsterdam.