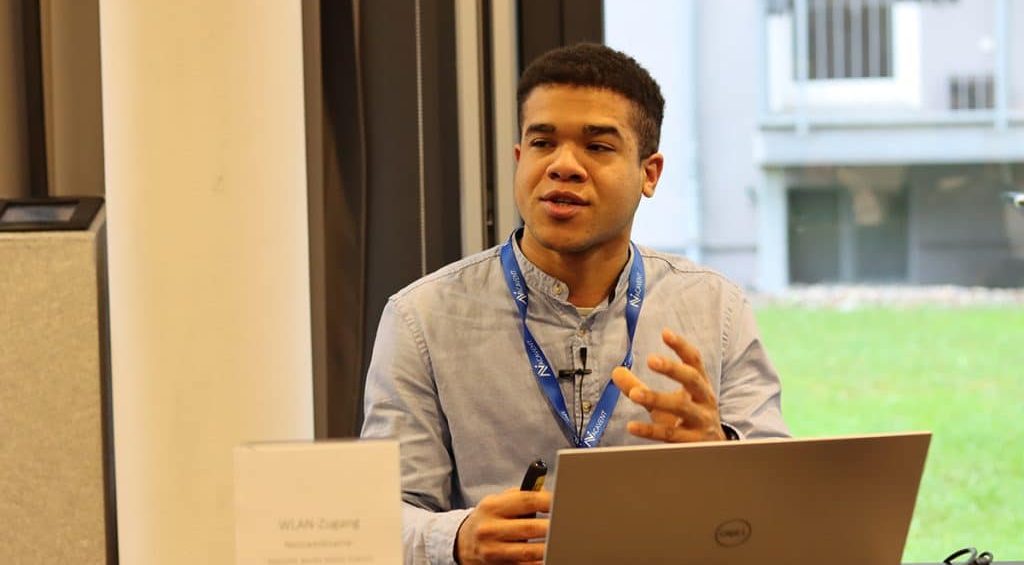 Spotlighting New Insights: International Management Conference 2024
The 7th International Conference on Business, Management, and Finance (ICBMF) is renowned for its dedication to fostering new insights and knowledge in the realm of international management. Scheduled from June 07 to June 09, 2024, at the captivating University of Cambridge, this event promises to be a unique gathering of scientists, researchers, students, faculty members, representatives from both non-profit and for-profit sectors, and government officials.
About Knowledge Management Conference
ICBMF 2024 provides an exceptional platform meticulously planned to ensure maximum learning and networking opportunities. This International Management Conference offers a rich environment to explore new research findings and engage in meaningful academic interactions that can transform your knowledge. Navigate through specific topics and embrace the opportunity to expand your horizons. Just as knowledge doesn't wait, you shouldn't either.
Reasons to Attend Human Resource Conference 2024
1. Award: Acknowledge outstanding research contributions in Business, Management, and Finance with our prestigious award.
2. Presentation Methods: Leverage state-of-the-art technology for a dynamic conference experience, ensuring exposure to the most relevant content without geographical limitations.
3. Conference Roundtable: Participate in roundtable discussions that contribute to shaping the future of these fields. Our event offers a variety of formats to enrich your experience.
International Management Conference Topics
Explore a diverse range of topics, from advertising management and arts management to risk management and strategic management. We also cover various aspects of business, economics, and finance.
Submission and Review
All submitted abstracts and papers will undergo rigorous evaluation by our esteemed Scientific Committee. We emphasize original and previously unpublished research results, regardless of the research paper type. Manuscripts should adhere to the format set by the Conference Committee and will be subject to thorough review. Detailed instructions and full paper submission guidelines will be provided within a few weeks following the conference.
Join us at the International Management Conference 2024 and immerse yourself in a world of new insights, collaborations, and knowledge-sharing. Elevate your expertise and connect with experts in the heart of Cambridge, UK.
Discover the latest research methods, findings, and projects at Finance Conferences 2024. Explore a premier event designed for faculty members, researchers, students, and professionals in financial science. Don't miss this opportunity to expand your knowledge and network at ICBMF 2024.