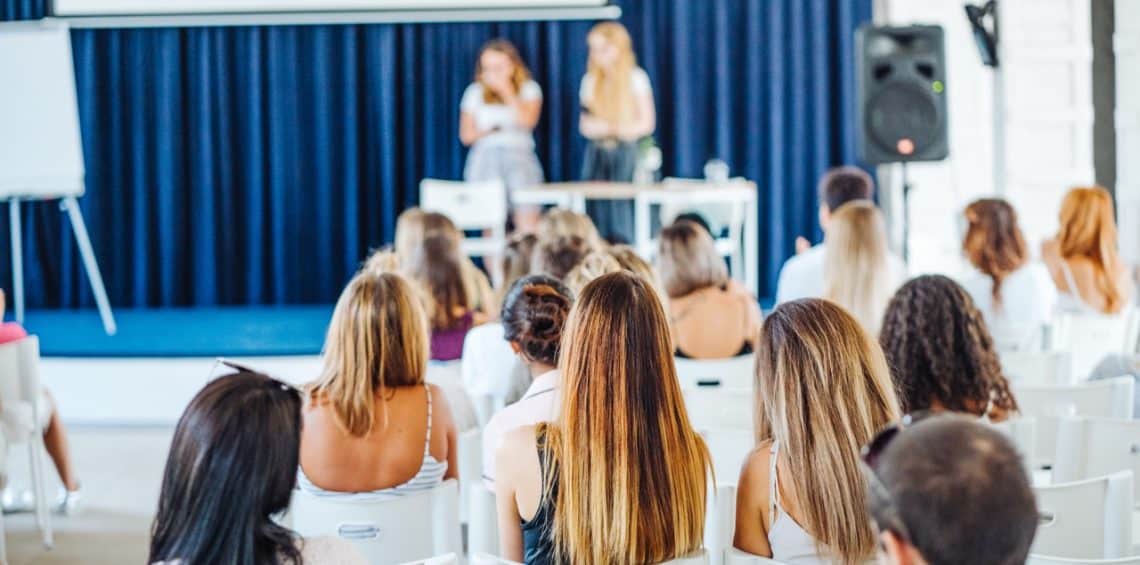 UNCOVERING INSIGHTS AT VIENNA'S VIBRANT ACADEMIC GATHERING
The forthcoming International Conference on Social Sciences and Humanities in the 21st Century, set to unfold in Vienna, Austria, from November 24 to 26, 2023, promises to be an epoch-making event. More than just a congregation of intellectuals, it stands as a platform engineered to inspire, educate, and foster connections.
Esteemed academics from around the world will grace this conference with oral and poster presentations, igniting crucial dialogues, sharing distinct viewpoints, and cultivating a network of professionals from diverse academic realms.
A Commitment to Innovation
One distinguishing facet setting this event apart is its unwavering commitment to innovation. By harnessing leading-edge technology and forward-thinking formats, it offers attendees an opportunity to engage in profound discussions, glean insights from a multitude of experiences and perspectives, and explore new professional horizons.
As you plan your 2023 calendar, be sure to earmark this event. It's more than a conference; it's a rendezvous shaping the future of social sciences and humanities.
Why Engage
This isn't just another gathering; it's a catalyst for change. It's a global community of scientists, researchers, Ph.D. candidates, graduate students, and academics actively shaping the future of their fields. Here's why you should be part of this transformative journey:
Discover trends and gain fresh perspectives.
Present your research, receive valuable feedback, and secure publication in esteemed academic journals.
Elevate your academic journey by uncovering new research opportunities and collaborators.
Join a network of academics dedicated to sculpting the future of social sciences and humanities.
Connect with professionals from non-profit and for-profit organizations, research institutions, and government agencies.
Who Joins This Conference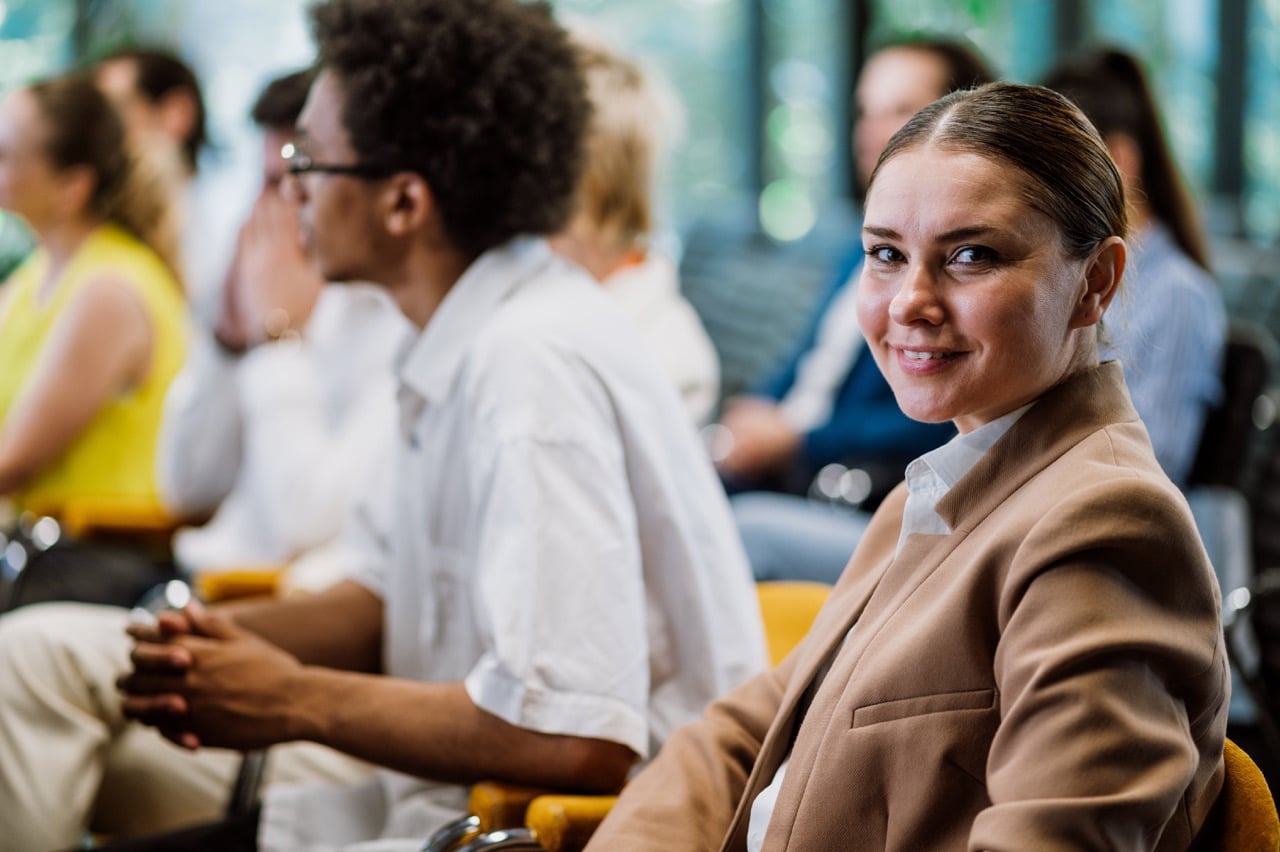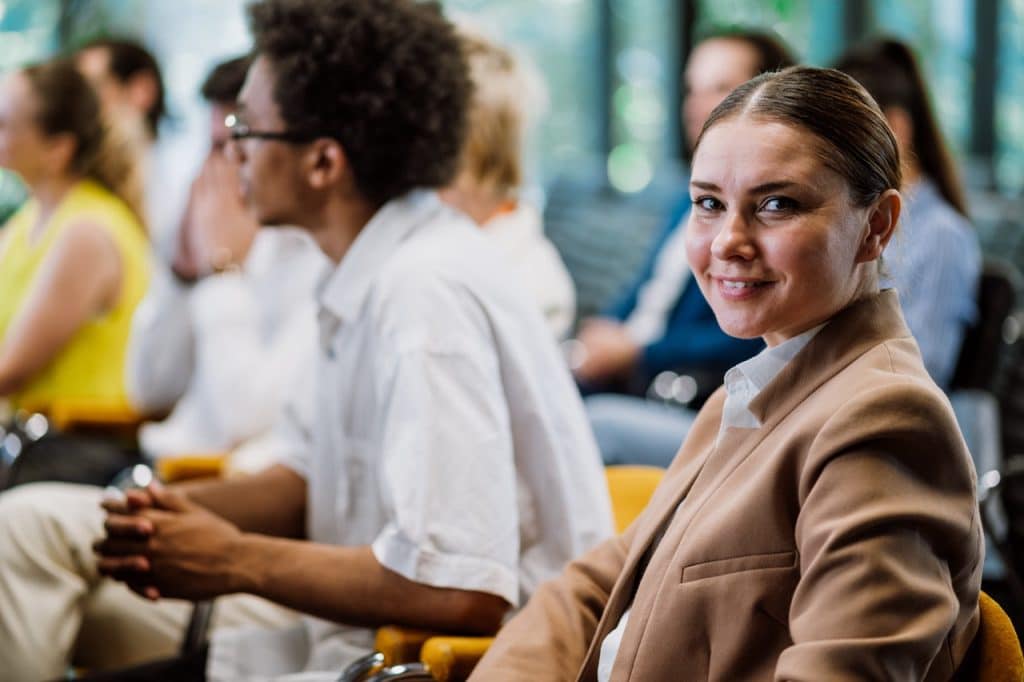 This event entices a diverse audience, including researchers, scientists, graduate and post-graduate students, and representatives from for-profit and non-profit organizations, research institutions, and government agencies. Expect thought-provoking discussions converging diverse viewpoints aimed at propelling the field forward.
Key Dates
Before delving into the submission process, highlight these pivotal dates on your calendar:
Abstract Submission Deadline: November 10, 2023
Abstract Acceptance Notification: Within 7 to 14 Days
Full Paper Submission (Optional*): Approximately 3 weeks after the conference
Registration Deadline: November 17, 2023
Conference Dates: November 24-26, 2023
The Conference's Multifaceted Themes
The International Conference on Social Sciences and Humanities in the 21st Century embraces a broad spectrum of academic tracks. Opt for an oral or poster presentation and submit your paper for evaluation by our scientific committee. Every submission undergoes a double-blind peer-review process, maintaining the highest standards of quality, relevance, and authenticity. Topics span across Social Sciences, Humanities, Language, and Literature.
Diverse Presentation Choices
Poster Presentation: Unveil your research to the audience throughout the conference.
Oral Presentation: Convey your research to an international audience; early submission is recommended due to limited slots.
Virtual Presentation: If attending in person is unfeasible, share your research with the global community as a virtual presenter.
Don't miss this transformative chance to engage in the field of social sciences and humanities. Etch the Social Sciences International Conference 2023 on your calendar and initiate preparations for a distinctive conference adventure.