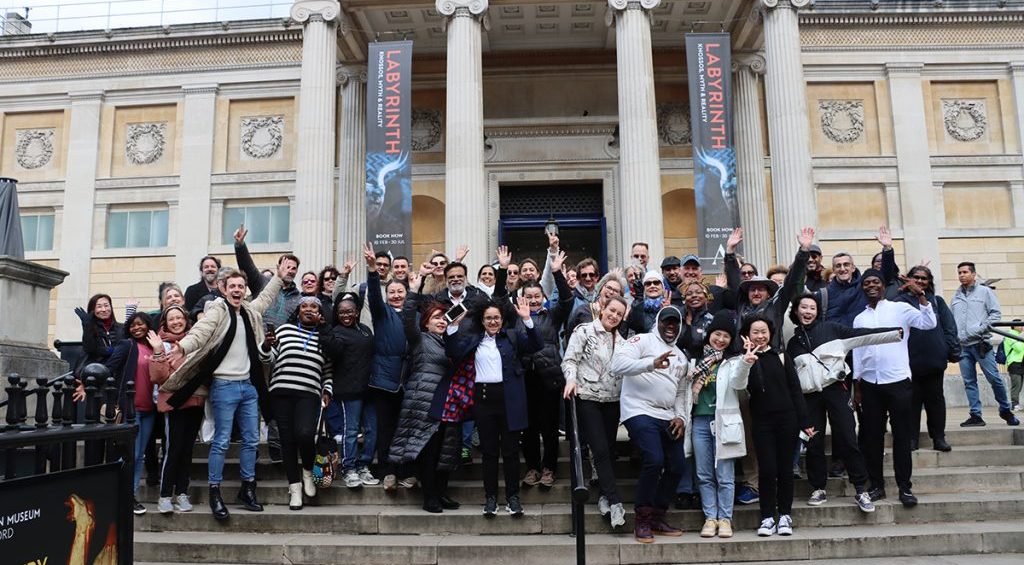 Unlock Business Insights at the International Business Management Conference 2024
Discover the Business Management Conference 2024, your gateway to invaluable business insights. This event is dedicated to the art and science of business. Join us from May 24th to 26th in the vibrant city of Munich, where professionals, researchers, scholars, and academicians converge.
Elevate Your Understanding Through Interactive Sessions
Accepted papers receive recognition in the conference proceeding with ISBN numbers. Each paper undergoes a rigorous double-blind review process, securing publication in electronic proceedings with a DOI. We uphold the highest standards, utilizing iThenticate to ensure zero plagiarism and maintaining the integrity of the scholarly contributions.
Dive into Diverse Business Domains
Our conference covers a spectrum of topics:
Product Development: Explore the latest trends and innovations in product development.
Marketing Strategies: Learn about effective marketing strategies that drive business growth.
Corporate Governance: Understand the importance of corporate governance in today's business landscape.
Ethics in Business: Delve into the ethical considerations in modern business practices.
Supply Chain Dynamics: Get insights into optimizing your supply chain operations.
E-commerce Innovations: Stay updated on the latest e-commerce trends and innovations.
Marketing Trends: Discover the ever-evolving landscape of marketing in the digital age. …and much more. We're open to diverse research contributions in management, economics, and finance.
Your Ideas, Our Platform
The Scientific Committee assesses all abstract submissions. We invite original, previously unpublished research from various domains. Stay tuned for detailed paper submission guidelines – we'll send them to your inbox in the coming weeks.
Join us at the Business Management Conference 2024. This event will illuminate your path to business excellence, providing a wealth of knowledge and networking opportunities.
Ready to enrich your understanding of the business world and connect globally? Mark your calendar for May 24th to 26th and join us in Munich for the Business Management Conference 2024. It's your gateway to insights and networking on a global scale.