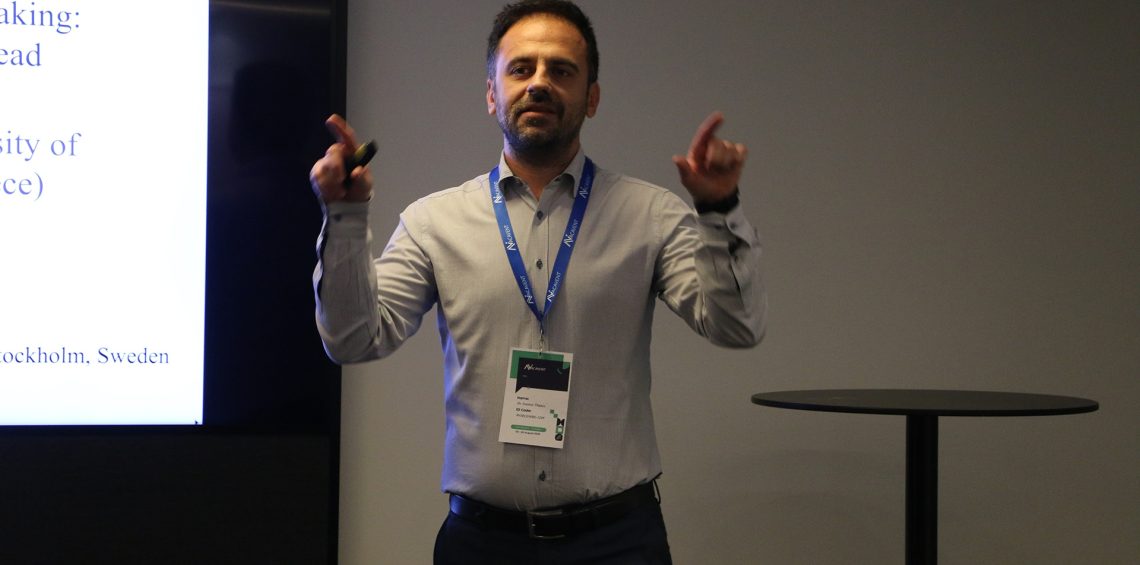 Unlock Success at the Business Management Conference 2023
Welcome to the ICMEF Business Conference 2023, where knowledge meets opportunity. This superior event unites faculty members, lecturers, Master's and Ph.D. candidates, and business advisors from across the globe. With diverse learning opportunities, abundant networking moments, and interactive sessions, ICMEF Conference 2023 promises an unparalleled experience. Join us in Copenhagen, Denmark, from November 03-05, 2023, and embark on an enriching journey. As a bonus, enjoy our exclusive social networking event and a complimentary guided tour of captivating Copenhagen!
Maximizing Your Business Management Conference Experience:
Abstract Format: You're invited to submit your abstract.
Full Paper Format: Submit high-quality papers.
Paper Publication: Explore publication opportunities in indexed journals.
Important Dates: Mark your calendar for ICMEF Conference 2023.
Venue Information: Get details about the conference venue.
Conference History: Explore previous rounds of the ICMEF conference.
Business Management Conference Topics:
Dive into an array of business-related topics at ICMEF Business Management Conference 2023, including:
Business Administration
Project Management
Risk Management
Corporate Communications
Business Leadership
Market Structure
E-commerce
Marketing (including SEO and social media)
Artificial Intelligence & Retail
Big Data Analysis
Blockchain Security
Ecommerce Fundamentals
Online Payments
Marketing Strategies (including content marketing and influencer marketing)
Call for Papers
We welcome submissions in various tracks related to Management, Economics, and Finance. Your abstracts will undergo evaluation by our Scientific Committee. All submissions, regardless of research type, should report original and unpublished findings. Manuscripts should adhere to the conference committee's format guidelines and will undergo a review process. Detailed instructions and full paper submission guidelines will follow in the weeks after the conference.
Join Us at the Business Management Conference 2023
Unlock the doors to knowledge, networking, and publication opportunities at ICMEF Business Conference 2023. Save the date for November 03-05, 2023, and meet us in vibrant Copenhagen. We look forward to your participation and contribution to this enriching event.