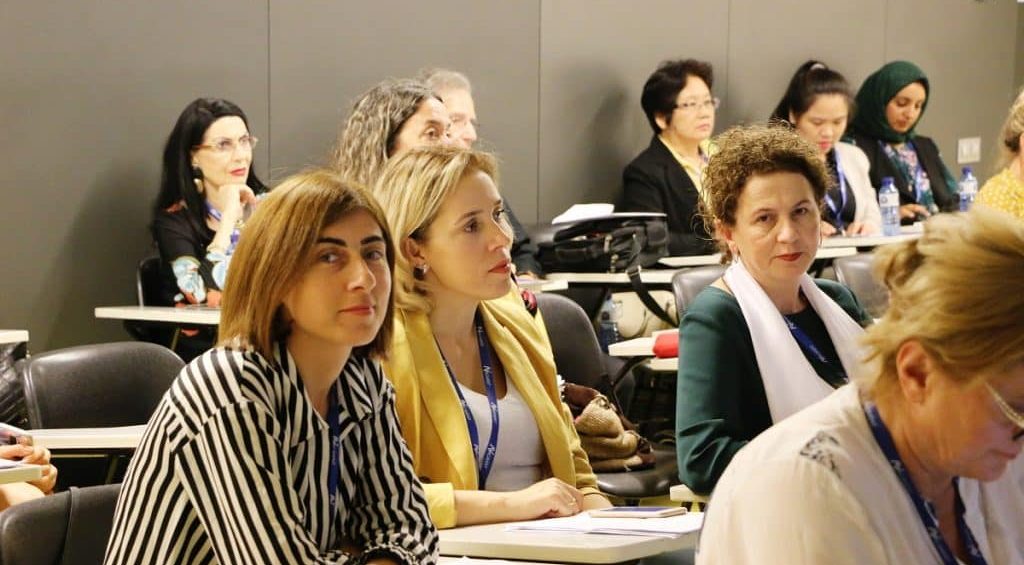 Unlocking Insights at Finance Conference 2023
Discover the forefront of financial science at the Top Finance Conference 2023, an immersive event set to unfold in Paris, France, from December 1st to 3rd.
Engaging Academic Exchange
Engage with leading academics, scholars, and researchers in a dynamic exchange of financial insights. The conference offers a unique platform to submit your research, present findings, or participate as a listener, providing an enriching experience for all participants.
Parisian Elegance and Networking Opportunities
Amidst the academic sessions, participants can savor the elegance of Paris through an exclusive city tour. This not only adds a cultural touch to the experience but also provides opportunities for networking and cross-disciplinary collaborations.
Flexible Participation Modes
Tailor your participation to your preference – whether presenting your findings in person, showcasing research as a poster, or contributing virtually. Each mode is designed to ensure meaningful engagement and knowledge exchange.
Event Highlights and Focused Areas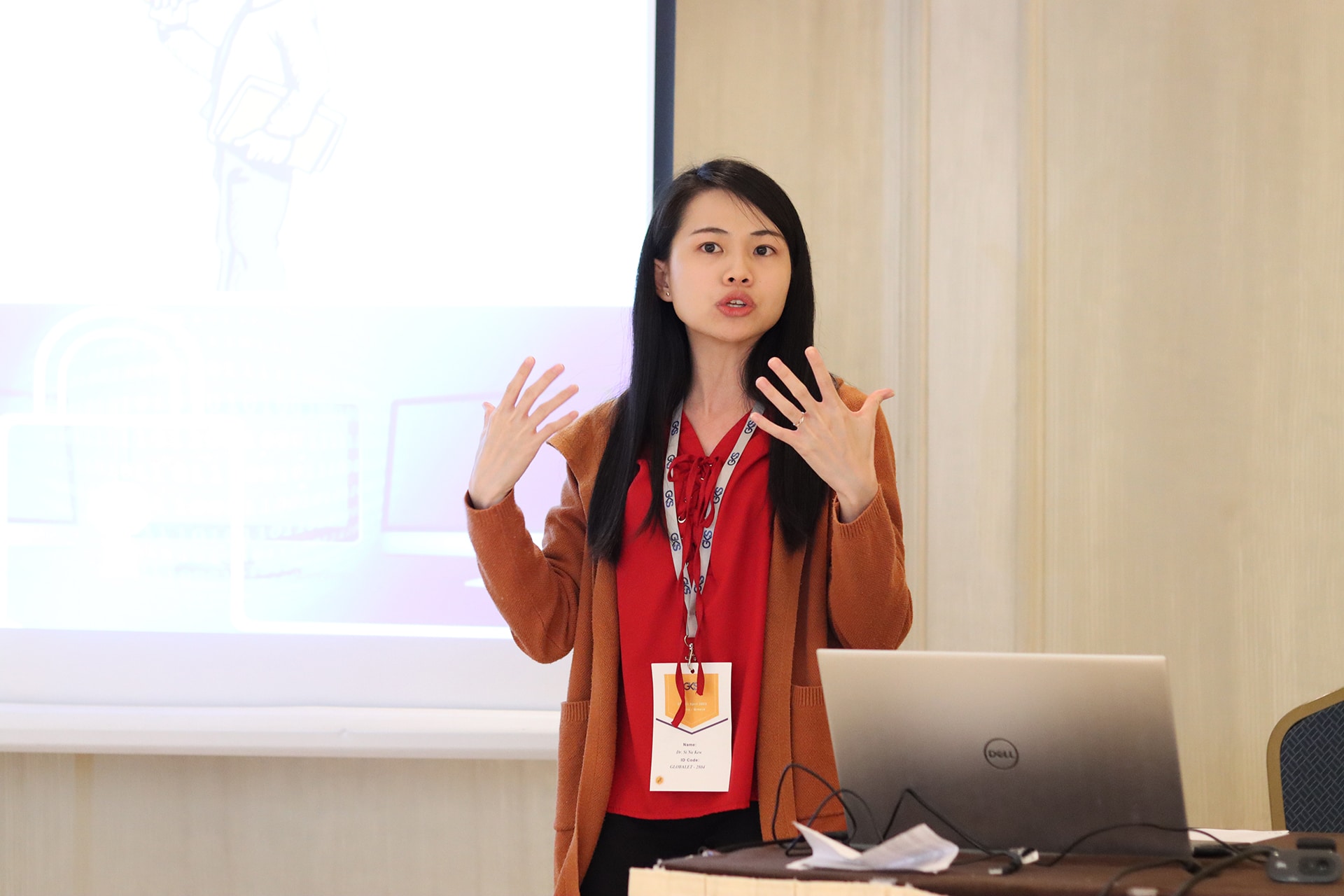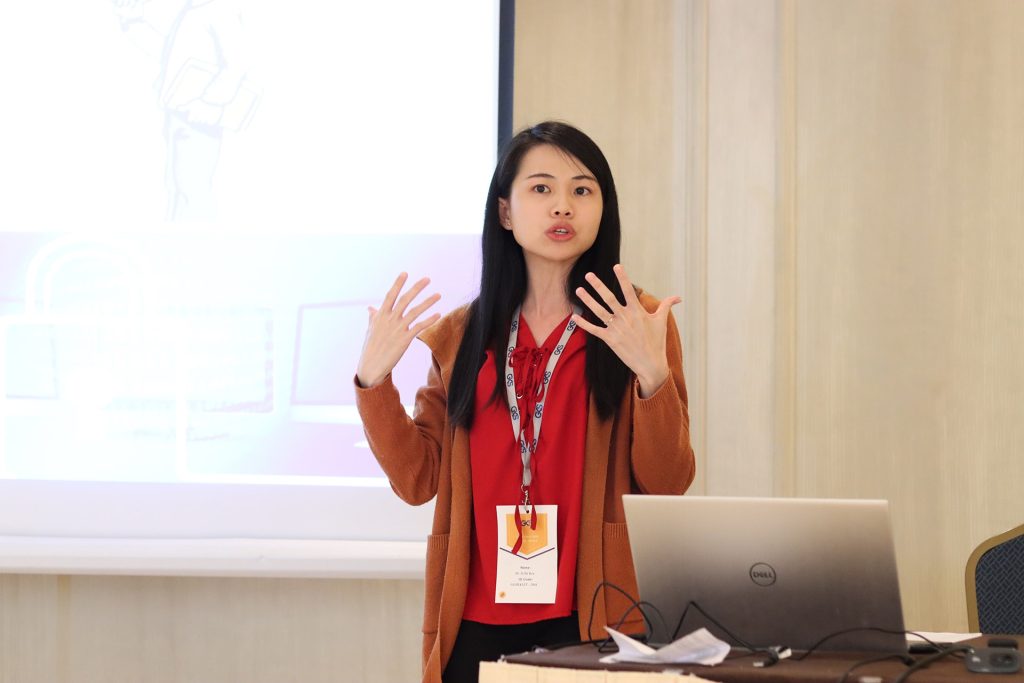 The ICNMBE Top Finance Conference 2023 serves as the premier platform for unveiling advances in various domains, including Management, Business, Economics, Finance, and Marketing Management. Attendees can expect in-depth discussions and presentations on cutting-edge topics.
Crucial Details for Participants
Mark your calendar with submission deadlines and make the most of visa application support provided for a seamless and hassle-free attendance. The conference welcomes diverse participants, including academics, professionals from non-profit and public sectors, and private sector experts, all keen on exploring breakthroughs in the realms of Management, Business, and Economics.
Striving for Excellence and Publication Opportunities
The conference encourages presenters to strive for excellence, with recognition given to the Best Presenter or Best Student, contributing to innovative research and elevating academic discourse in the field of finance. Accepted papers will be featured in the Conference Proceedings, offering academic recognition with an ISBN and DOI from Cross Ref.
Embrace New Perspectives at the International Finance Conference 2023
Unlock fresh insights and foster meaningful connections by joining us at the International Finance Conference 2023. The event promises to be a transformative experience, providing attendees with valuable perspectives on the latest trends and developments in the world of finance.