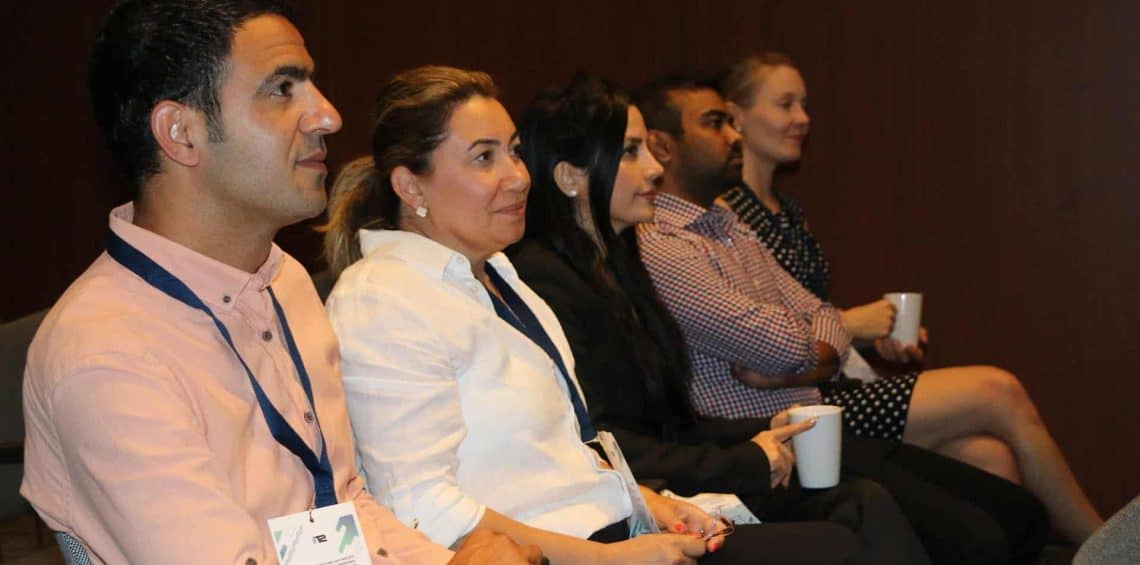 Unlocking Insights at the Global Chemistry Conference 2023
Prepare for the 2023 Global Chemistry and Chemical Engineering Research Conference, set for December 8-9 in Berlin, Germany.
Leading the Way in Chemistry and Chemical Engineering
This upcoming chemical conference is a must-attend for industry experts, providing a platform to share cutting-edge research and innovative methodologies in the field of chemical science.
Who Should Participate?
The chemistry conference is a unique opportunity for professionals, scholars, students, and industry leaders, including:
Chemical engineers
Process & Project engineers
University professors and students
Chemists
Chemical plant management teams
Lab scientists
R & D teams
Researchers
Chemical Project managers
Call for Submissions
Explore various conference tracks and guidelines for submitting papers to the Global Conference on Chemistry and Chemical Engineering Research. Take advantage of early registration for special discounts.
Presenting Your Research
Both oral and poster presentations will be evaluated, with outstanding presenters receiving recognition at the Awards ceremony. Make your oral presentations engaging with accompanying slides that complement your verbal communication.
Chemical Engineering Conference – Paper Submissions
This conference acts as a knowledge-sharing platform for theory, methodology, and practical applications in the fields of Chemistry and Chemical Engineering. Its goal is to facilitate cutting-edge developments for researchers and practitioners.
Publishing Options
Accepted abstracts may be published in the Conference Proceedings or various journals, all with unique identifiers, including ISBN and DOI numbers. The submission guidelines prioritize language usage and formatting.
Getting Your Full Paper Published
Ensure your English manuscript is devoid of language errors. Properly attribute third-party work and submit your paper in MS Word format prior to the deadline.
Explore Berlin – Guided City Tour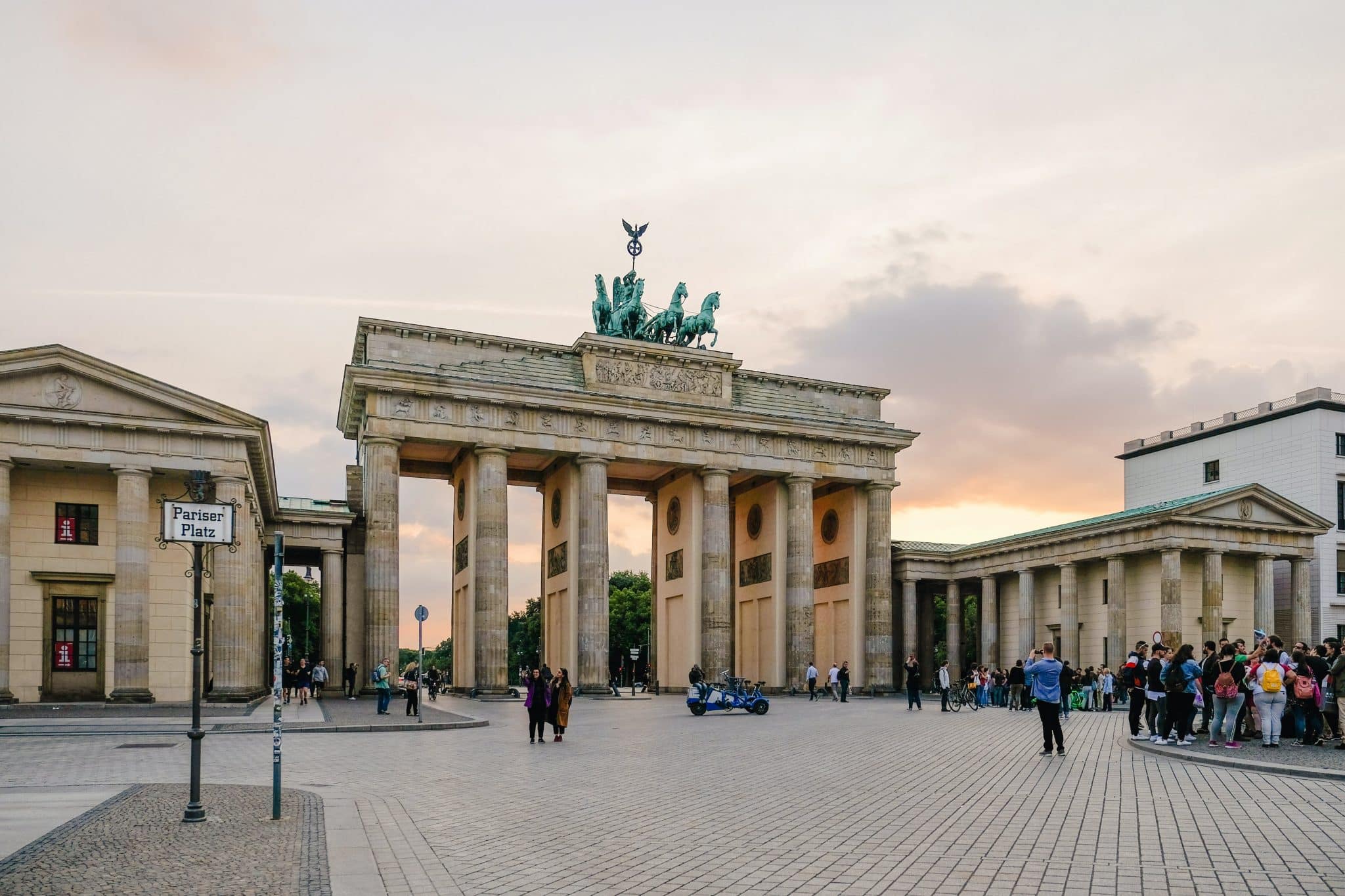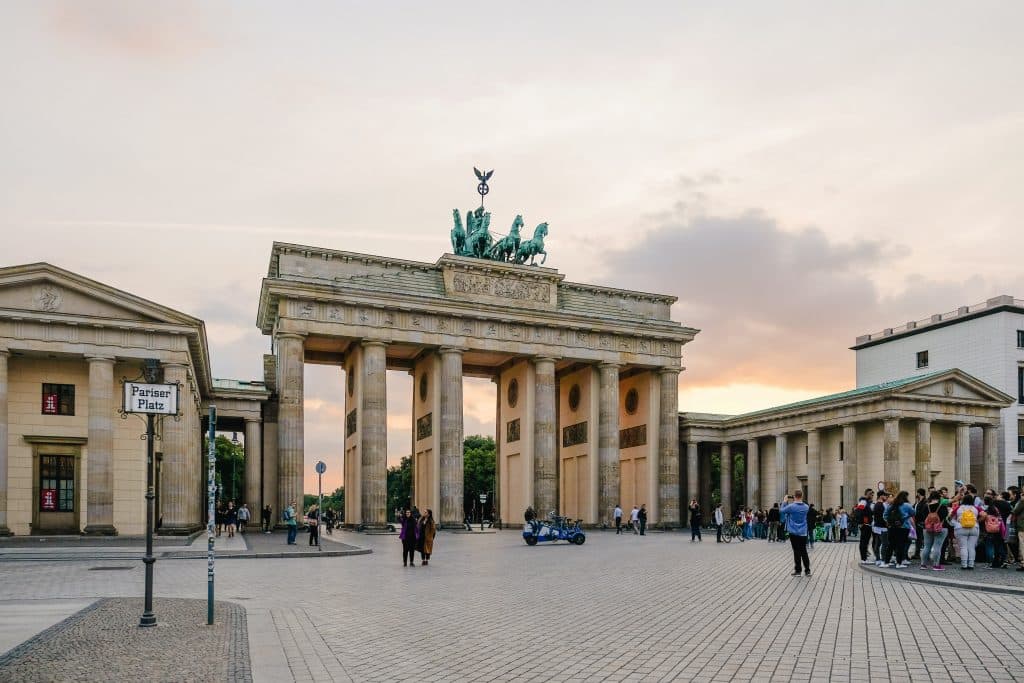 Discover Berlin's rich culture through a complimentary one-day city tour. Berlin is renowned for its contributions to industry, engineering, renewable energy, and more.
Designing Your Presentation Poster
When designing posters, prioritize readability. Visual aids enhance comprehension. Reserve the top section for the title and authors' names. Maintain A1 size, consistent with the submitted abstract.
Registration Details
Registration encompasses session access, conference materials, the Welcome Reception, exhibition and poster viewing, refreshments, lunch, a Certificate of Attendance, and a city tour. However, it does not cover accommodation or airport transfers.
Visa Application
For an official invitation letter for visa applications, complete the invitation letter form following your registration and payment.
Cancellation Policy for the Chemistry Conference
Please be aware that registration fees are non-refundable in the event of a cancellation or non-attendance.
Join Our Gathering
Embrace innovation and the exchange of knowledge in the field of chemistry at the Global Conference on Chemistry and Chemical Engineering Research in Berlin.