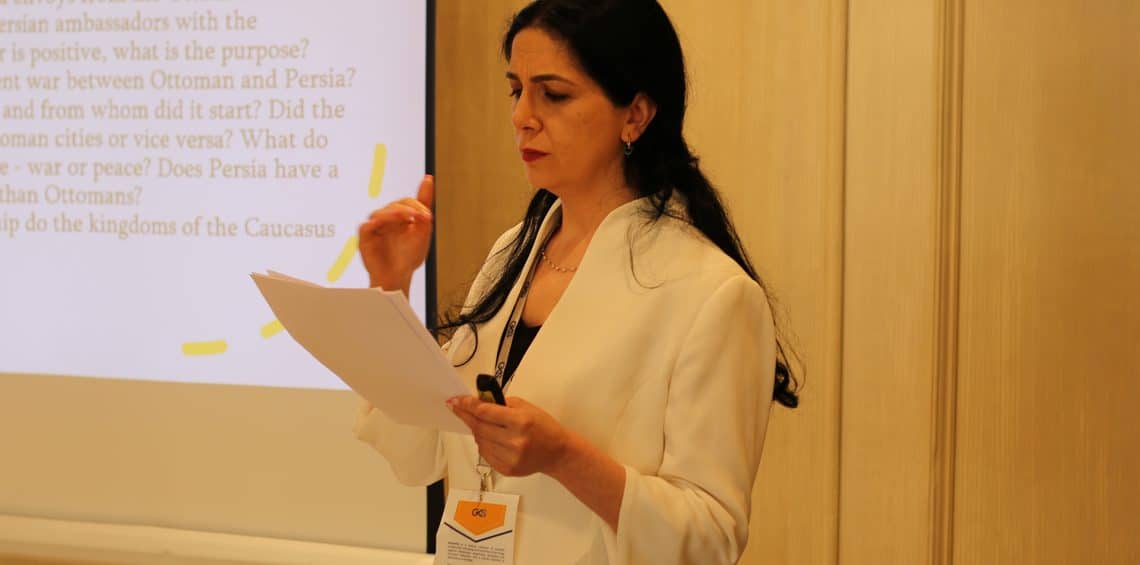 Unlocking Opportunities at IMECONF: The Leading Economics Conference 2023
Welcome to the 8th International Conference on Research in Management and Economics (IMECONF), scheduled for December 15-17, 2023, in Cambridge, United Kingdom.
Are you ready to embark on an academic journey at the forefront of economics? Economics Conference 2023, hosted in the historic city of Cambridge, invites you to broaden your horizons, disseminate your research, forge new connections, and enrich your academic network. This year's conference is poised to delve into a diverse range of economic domains, including Microeconomics, Macroeconomics, Econometrics, Economic Systems, Development Economics, Agricultural Economics, Banking, Taxation, and more.
Why Economics Conference 2023?
At Economics Conference 2023, we offer an array of participation options tailored to suit your preferences and ensure your active involvement in this esteemed event.
In-Person Presenter: If you thrive on in-person interactions, present your research directly to an engaged audience in Cambridge. Gain feedback, network with fellow researchers, and experience the dynamic academic atmosphere.
Virtual Presenter: Can't make it to Cambridge? No problem. Opt for the virtual presenter option, allowing you to showcase your work via video conference, participate in interactive Q&A sessions, and connect with attendees worldwide.
In-Person Listener: Be part of the action without presenting. Register as an in-person listener and immerse yourself in the full conference experience. Attend sessions, engage in discussions, and network with participants on-site.
Virtual Listener: If travel constraints exist, the virtual listener option is the ideal solution. Access valuable insights and knowledge shared during the conference. Attend sessions, pose questions, and interact with presenters and attendees online.
Why Economic Conference 2023 Matters?
Join us at Economics Conference 2023 for a unique opportunity to expand your academic horizons, share your expertise, and network with peers from around the world. Mark these important dates:
Paper Submission Deadline: November 24, 2023
Registration Deadline: December 5, 2023
Conference Dates: December 15-17, 2023
Call for Papers: Economics Unleashed
Our conference not only focuses on economics but also encompasses Management, Business, and Finance. We welcome abstract submissions that report original and unpublished research, spanning various research paper types. Our Scientific Committee will diligently evaluate each submission to maintain academic excellence.
Publish and Prosper
Are you ready to elevate your academic career? Economics Conference 2023 offers you the opportunity to become a published researcher. Showcase your work in esteemed academic journals, and unlock potential grants and collaborations.
Why Attend Economics Conference 2023?
Speaking Opportunities: Present your research globally, refine your presentation skills, and inspire others to share their research.
Boost Your CV: Enhance your resume and stand out to prospective employers by attending global conferences like Economic Conference 2023.
Expand Your Knowledge: Gain insights from leading experts, scholars, and stakeholders in economics and management.
Networking: Engage in conversations about global, national, and local issues in these fields, and explore opportunities for improvement.
Economics Conference 2023: Shaping the Future
Economics Conference 2023 is your gateway to discovery, innovation, and inspiration. Join us in Cambridge and become part of a thriving academic community. Together, we'll create lasting impacts on the world of management and economics.
Explore the exciting academic landscape, and don't miss out on the Economic Conference 2023 experience.