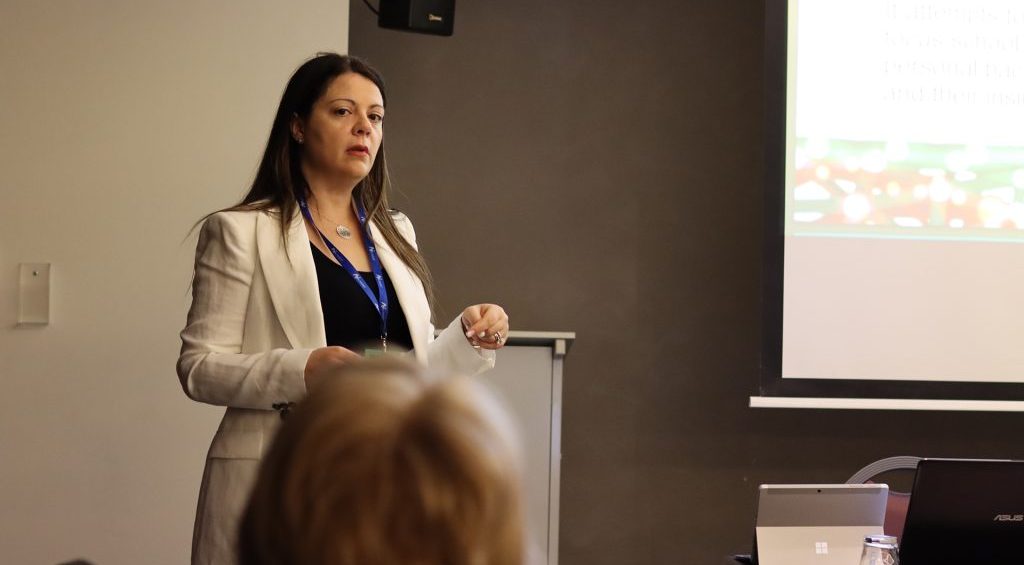 Unlocking Opportunities at the Premier International Management Conference in Vienna 2024
Welcome to the 6th International Conference on Management, Business, and Economics in Vienna, Austria, from June 20 to 22, 2024. It's a dynamic platform where thought leaders, academics, and students come together to share unique perspectives, cutting-edge solutions, and groundbreaking research. Dive into insightful discussions and harness the power of inspiration to fuel your work for months to come.
Why Join This International Management Conference?
Uncover Trends: Stay ahead of the curve by exploring the latest trends in management, business, and economics.
Present Your Research: Share your findings, gather peer feedback, and publish your work in esteemed academic journals.
Advance Your Career: Identify new research opportunities and establish partnerships to advance your academic journey.
Network: Join a diverse community of academics, industry professionals, and researchers to shape the future of your field.
Discover Vienna: Immerse yourself in the beauty of Vienna and savor its culinary delights.
Who Attends?
This international management conference draws a diverse audience, including researchers, scientists, graduate and post-graduate students, and representatives from both for-profit and non-profit organizations, research institutions, and government agencies. Engage in vibrant discussions with a common goal: advancing the future of management, business, and economics worldwide.
Exciting Opportunities
Join as a Speaker: Showcase your latest research to an engaged community of educators. Hurry, as presentation slots are limited.
Do a Poster Presentation: Share your insights on an international scale and gather valuable feedback.
Join as a Delegate: If your schedule doesn't permit attendance, opt for a virtual presentation.
Get Your Paper Published: Publish your work with an ISBN number, enhancing your academic achievements.
Network: Interact with thought leaders and influencers in your field. Exchange ideas and learn from your peers.
Conference Deadlines
Paper Submission: May 31, 2024
Early Bird Registration: December 12, 2023
Early Registration: March 12, 2024
Late Registration: June 11, 2024
Conference Date: June 20 – 22, 2024
Call For Papers
Present your work at this premier international management, business, and economics conference to enhance your academic career. Whether you choose an oral or poster presentation, the conference committee rigorously reviews your submission through a double-blind peer-review process. You can anticipate the highest standards in terms of quality, relevance, and authenticity. Eligible submission topics encompass Management, Economics, Business, Finance, and related subjects.
Best Presenter Award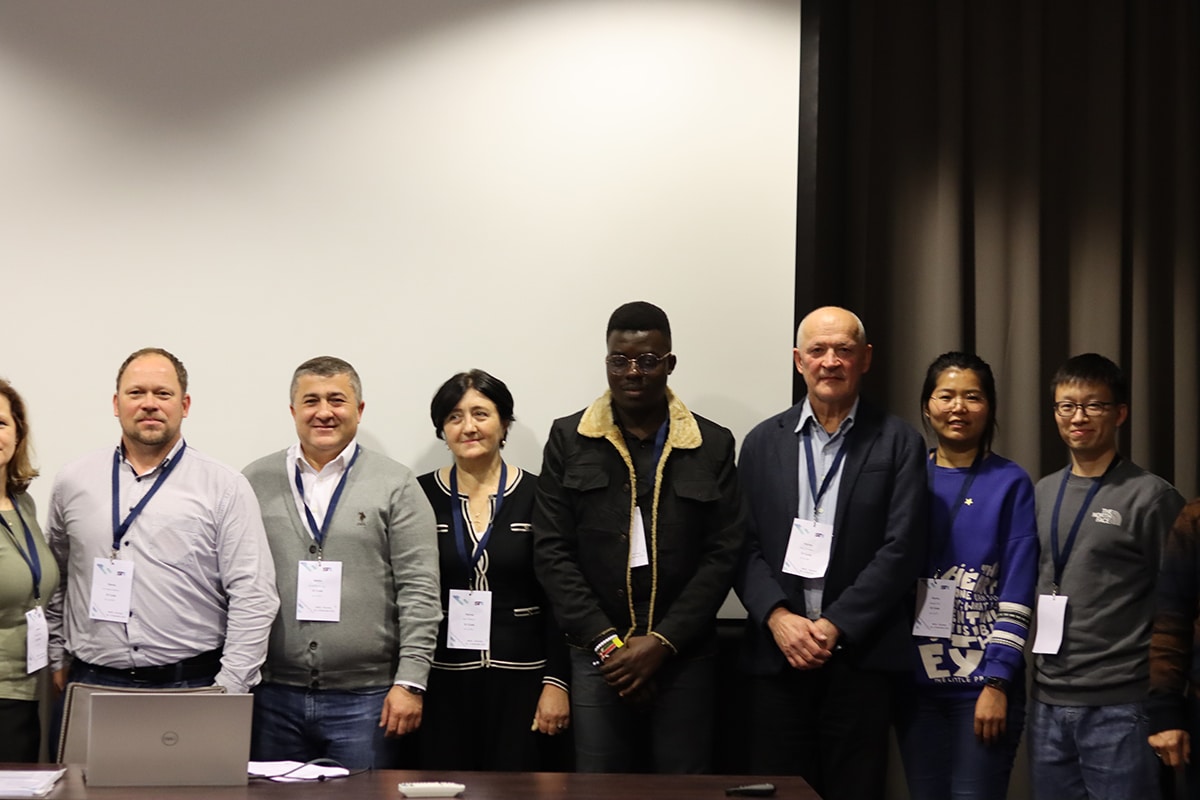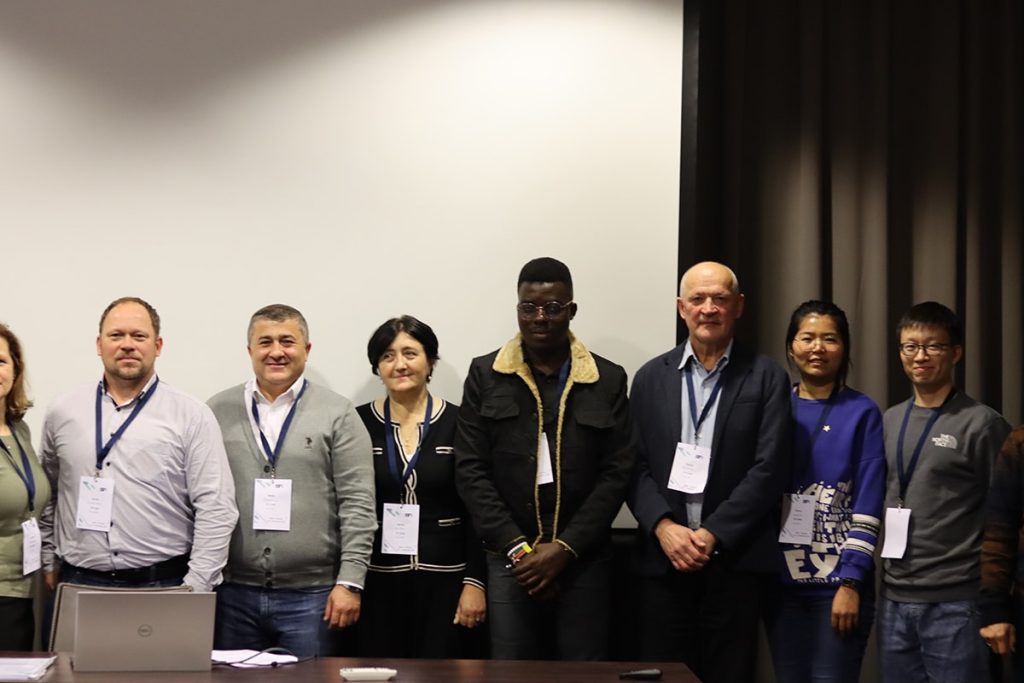 This international management conference acknowledges exceptional research contributions through the presentation of a prestigious award during the closing gala event. Join the celebration and connect with nominees, committee members, and fellow conference attendees.
Full Papers Guidelines
We welcome high-quality papers that describe original, unpublished research results. Submissions can span conceptual, constructive, experimental, and theoretical work across various topic areas.
Join in Roundtable Discussion
Be part of shaping the future of management, business, and economics. Our roundtable discussions provide highly interactive sessions, but seating is limited, so don't miss out.
Why Choose This International Management Conference?
Gain insights into management, business, and economics trends.
Engage in cross-border idea exchange and networking.
Discover innovative solutions to field challenges.
Find inspiration and research subjects for your next academic project.
Explore Vienna, one of the world's most beautiful and historical cities.
A Diverse Audience
This conference welcomes educationists, research presenters, poster presenters, government officials, and corporate attendees, creating a vibrant, knowledge-rich environment.
Ensuring Quality
To maintain the highest standards, this international conference follows strict anti-plagiarism policies. All submissions are subjected to a plagiarism check using Crossref Similarity Check Powered by iThenticate. Only original and non-plagiarized work is accepted.
Publication Opportunities at Management Conference
We will publish accepted abstracts in the Conference Abstract Book, complete with an ISBN number. You can publish full papers in a variety of indexed international journals, such as SCOPUS, Web of Science, DOAJ, and others. Our team will assign a Digital Object Identifier (DOI) to each paper through Cross Ref.
Conclusion
Prepare to unlock opportunities, broaden your horizons, and connect with the best minds in the field at the 6th International Conference on Management, Business, and Economics in Vienna, Austria, 2024. Join us in Vienna and be part of a transformative experience.