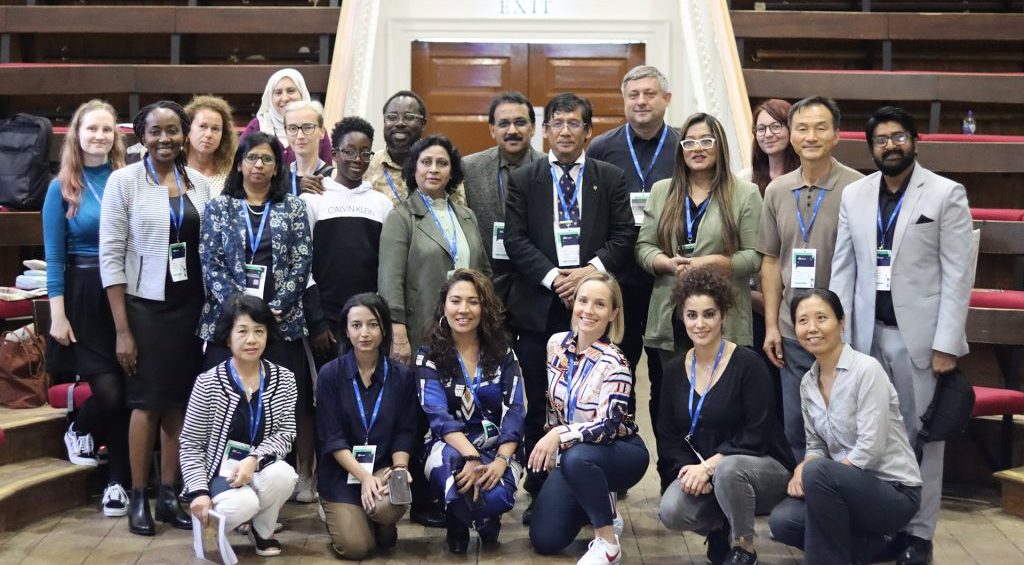 Unlocking Opportunities: Management Conferences 2024 Insights
The 7th International Conference on Business, Management, and Finance is set to take place in the historic city of Cambridge, UK, from June 07 to 09, 2024. This event offers a unique opportunity for academics, researchers, and professionals to share their research and insights on business, management, economics, and finance at Management Conferences 2024. The submitted research papers, once accepted by our Scientific Committee, will not only be presented at the conference but will also have the chance to be published in prestigious indexed journals.
In addition to the academic aspects, the conference promises a well-rounded experience. Attendees are invited to join a free guided tour of Cambridge, immersing themselves in the city's rich history, stunning architecture, and local cuisine. It's an opportunity to learn, network, and explore at Management Conferences 2024.
Key Dates to Remember:
Paper Submission Deadline: May 17, 2024
Early Bird Registration Deadline: October 31, 2023
Early Registration Deadline: January 31, 2024
Late Registration Deadline: May 27, 2024
Conference Dates: June 07-09, 2024
Conference Highlights:
Diverse Participation: Management Conferences 2024 is enriched with educationists, research presenters, poster presenters, government officials, and corporate attendees.
Keynote Speakers: Renowned experts in the field will deliver keynote speeches.
Publication Opportunity: Accepted abstracts will be published in the Conference Proceedings with ISBN numbers.
Engage with the Conference:
Oral Presentation: Be a part of the conference's oral presentation sessions. Early submission is recommended due to limited presentation slots.
Poster Presentation: Showcase your research to a global audience by submitting your abstract for a poster presentation.
Virtual Presenter: If you can't attend in person, join as a virtual presenter and share your research with the international community.
Networking: Connect with fellow academics and experts to discuss recent advances and share thoughts.
Why Cambridge?
Cambridge is not just a city; it's a rich historical and educational hub. As a world leader in higher education and 21st-century industries, it offers a vibrant blend of tradition and innovation.
Conference Venue
The Møller Institute at Churchill College, University of Cambridge, will host the event, providing a prestigious setting for Management Conferences 2024.
Roundtable Discussion
Participate in interactive roundtable sessions, a platform for deeper discussions on specific topics.
Publication Opportunities
All accepted and registered abstracts will be published in the Conference Abstract Book with ISBN numbers. Full papers have the potential for publication in various indexed international journals.
Join us at Management Conferences 2024 and unlock a world of opportunities, insights, and connections in the heart of Cambridge, UK.