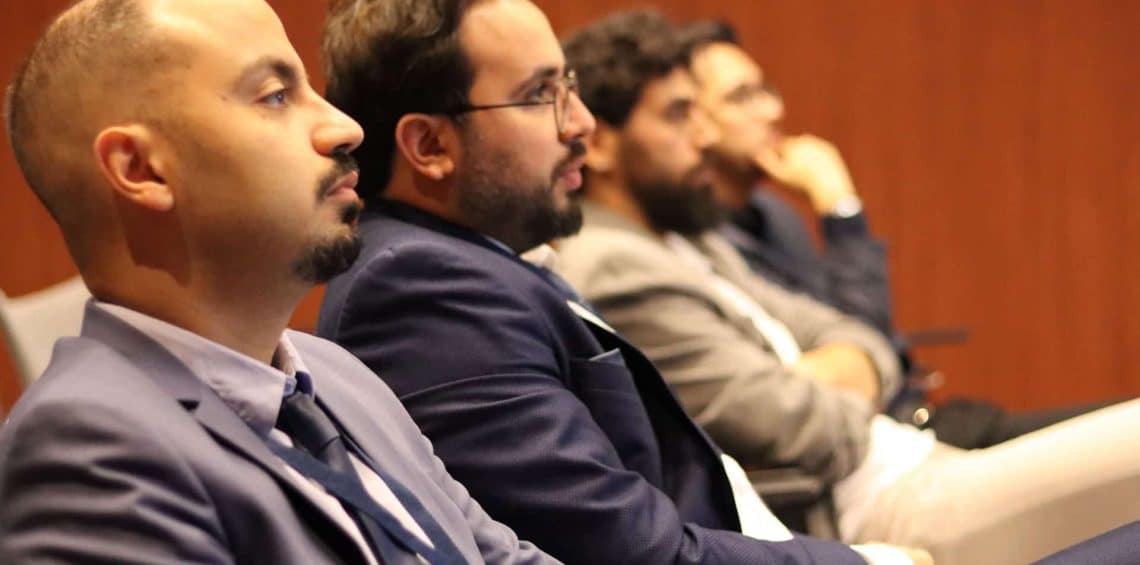 Unlocking the Future at the 2nd International IT Conference
Are you prepared for one of 2024's top Information Technology gatherings? The 2nd International Conference on Computer and Information Technology will be held in Copenhagen, Denmark, from July 19th to 20th, 2024. Don't miss this opportunity.
A Gateway to Invaluable Insights & Networking
The conference represents the ultimate gathering of professionals in computer science and information technology. It guarantees invaluable learning and networking opportunities with leading experts. Our scientific committee maintains rigorous research standards. Whether you're a researcher, academic, or student, this conference is your gateway to success.
Expansive Topics & Networking for All
The world of computer science and information technology is vast. Our conference aims to foster collaborations among academics, researchers, scholars, and professionals. We cover diverse topics, including algorithms, databases, software engineering, and more. You can also attend virtually if traveling to Copenhagen is not feasible.
Showcase Your Expertise to a Global Audience
Present your research to a global audience and get published in prestigious academic journals. Don't miss the chance to get recognized and forge valuable connections in the tech industry.
Who Should Attend?
This conference is ideal for anyone passionate about computer and information technology. Whether you're a researcher, academic, industry professional, student, or practitioner, you'll find value in the latest research, networking, and sharing your work and ideas.
Benefits of Attending
All presentations (Oral/Poster) will undergo rigorous evaluation. The best presenters in various categories will be recognized and awarded.
Call For Papers
We invite original research papers and state-of-the-art reviews in all areas of Computer and Information Technology Development. Make a fundamental contribution to the field and get published in prestigious academic journals.
Submission Guidelines
To simplify the submission process, please review our guidelines and tips available on the conference website. We accept manuscripts submitted only via our online submission system. Join us in creating a platform for groundbreaking developments in computer and information technology.
Publication Opportunities
Our conference offers publication chances for accepted and registered abstracts in the Conference Proceedings or various journals. Conference Proceedings will be published with an ISBN Number in a soft copy.
Copenhagen: Culture and Innovation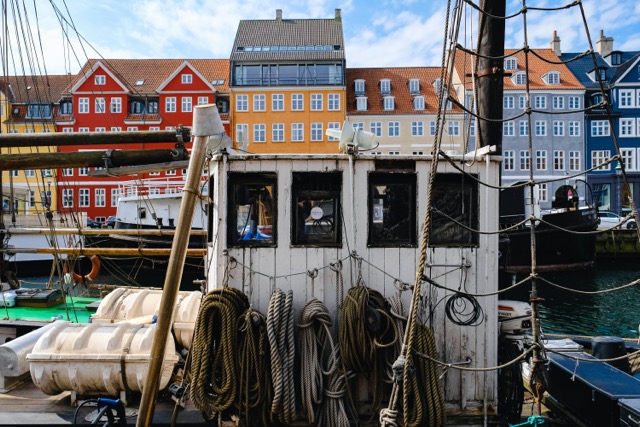 Explore vibrant Copenhagen: its architecture, parks, gourmet restaurants, and attractions. Immerse yourself in this city's history and innovation.
Conference Registration
Join your peers and engage in cross-border learning at this essential conference. Whether you want to present at the event or join as a delegate, we have something special for everyone. Visit our website to register and finalize your participation.
Register Now
Don't miss this must-attend event of the year. Two days filled with incredible presentations, workshops, keynote speeches, expert speakers, networking opportunities, and much more await. Be part of the tech revolution on June 19-20, 2024, in Copenhagen, Denmark.