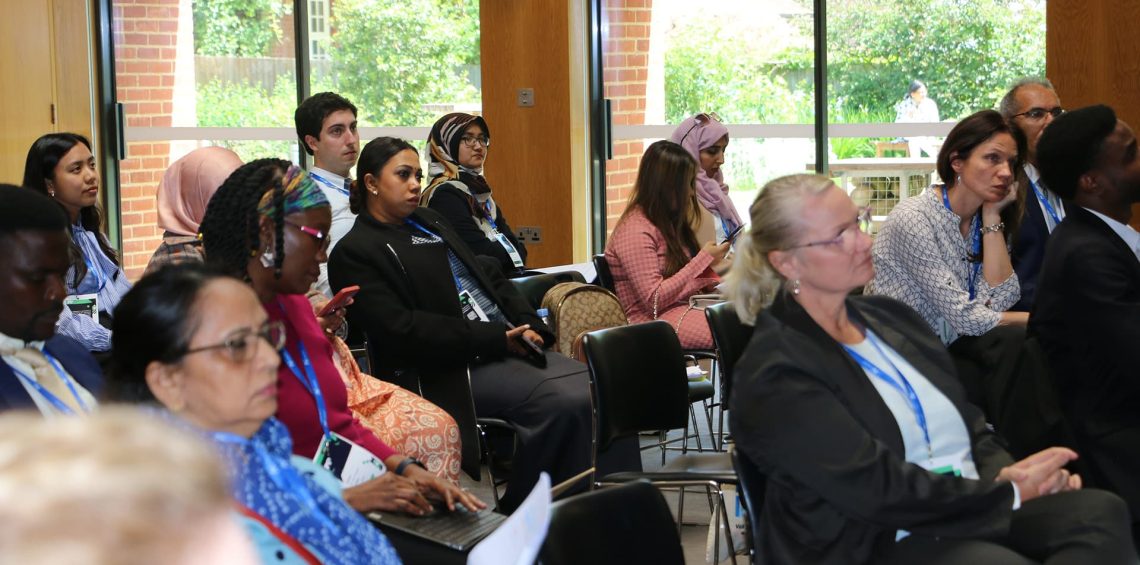 Unveiling the Finance Insights: A Peek into the Finance Conference 2024
Prepare for an immersive experience at the 8th International Conference on Research in Business, Management, and Economics (ICRBME) from March 8th to 10th, 2024, in Prague, Czech Republic. Dive into a realm of discoveries at the Financial Management Conference.
Why Embrace the Finance Conference 2024?
Join this dynamic event to explore cutting-edge industry trends, address common challenges, and engage in stimulating discussions. Whether you're a scientist, researcher, or academic, mark your calendars for the Financial Management Conference 2024. You can contribute by submitting your abstract, applying for a presentation slot, or participating as a virtual attendee.
Enrich Your Knowledge at the Forefront Finance Gathering 2024
The Finance Conference 2024, a pivotal part of ICRBME, presents a golden opportunity to publish and showcase your work to a global audience comprising peers, scholars, and esteemed academia.
Publication Avenues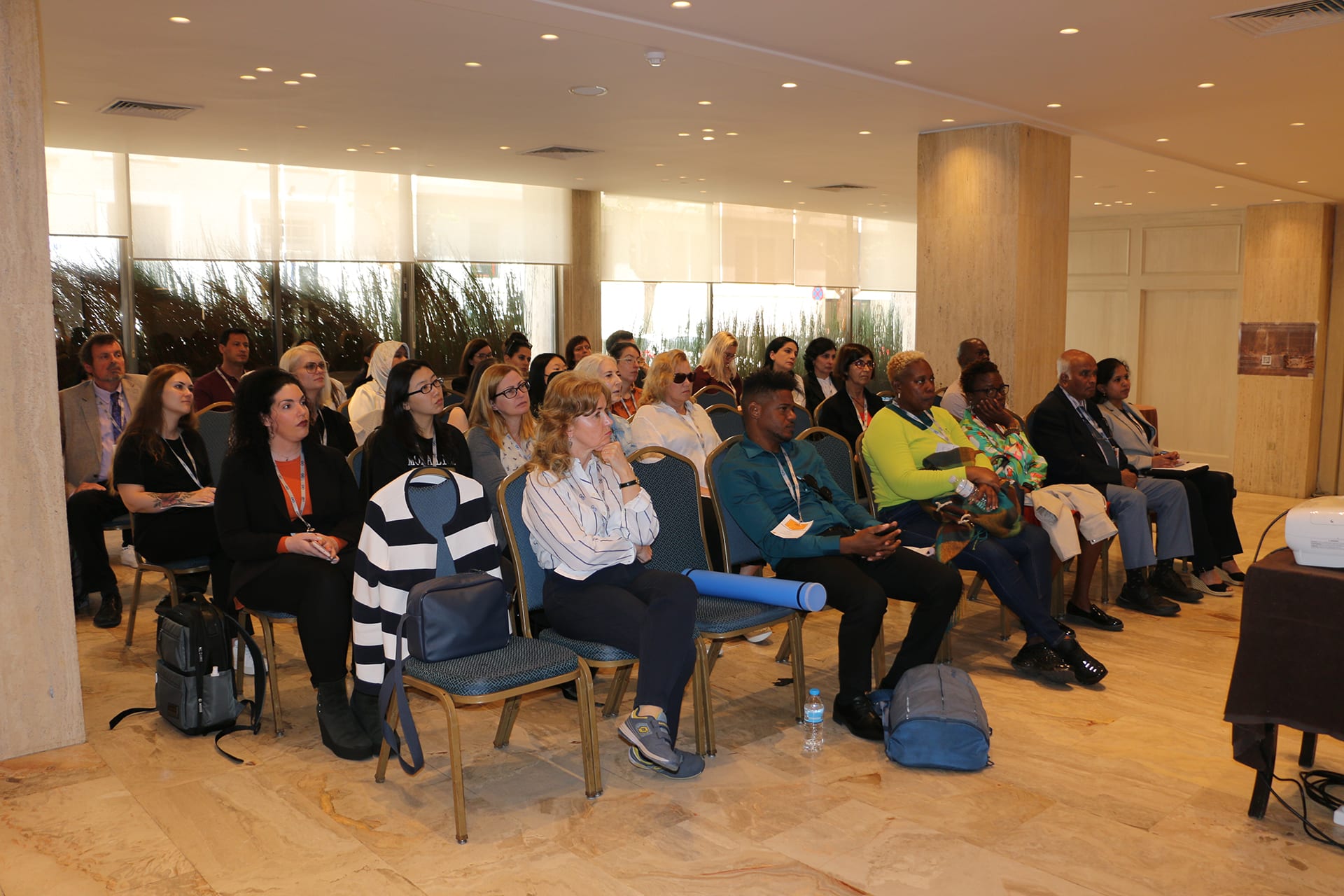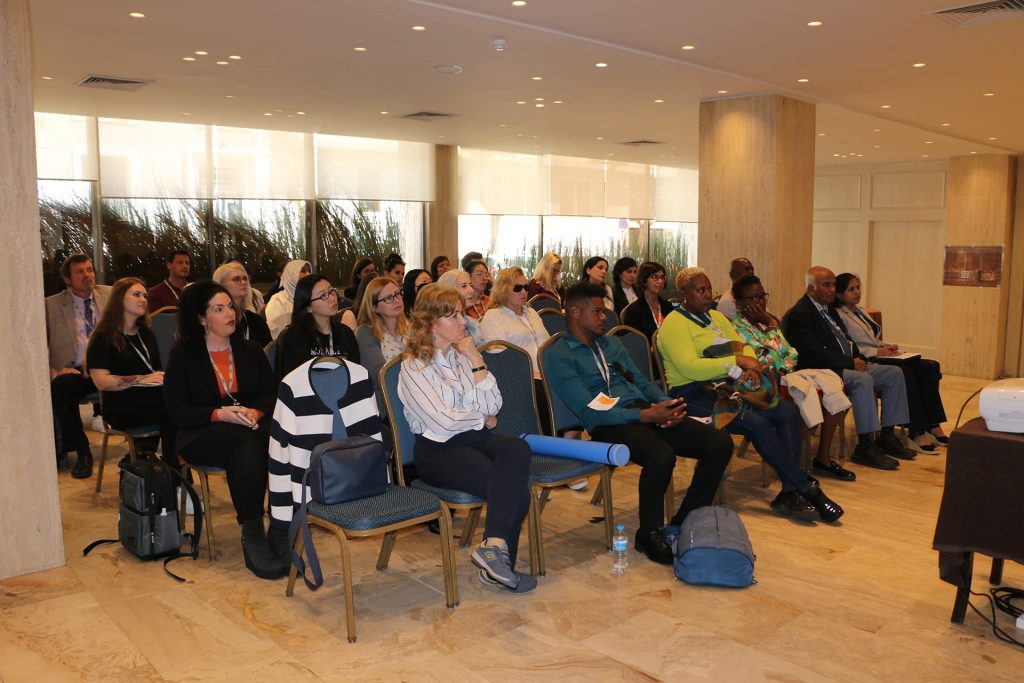 Published works will be part of the official Conference Proceedings, each carrying an ISBN Number. Additionally, explore prospects for your paper's publication in distinguished ISI, Scopus, and international indexed journals.
Conference Agenda and Themes
Delve into an array of topics spanning Business, Management, Economics, International Trade, Marketing, Technology & Innovation in Business, and Banking & Finance. The conference also welcomes contributions on related subjects.
Participation at the Finance Conference 2024
While in Prague, seize the chance to explore the city's history and present on a complimentary city tour organized by the Committee. Experience the rich tapestry of Prague with a knowledgeable local guide.
Networking at the Apex of Financial Management
Connect and exchange insights with fellow academics and experts in the finance domain. Stay abreast of the latest advancements and innovations in finance and its related disciplines.
Seize the Opportunity: Finance Conference 2024
Prepare to unlock valuable insights, share your expertise, and broaden your professional network at the Financial Management Conference 2024. Secure your spot now!